Please me which Turkish lady is most attractive there are more pretty lady in Turkey but i can't put everyone here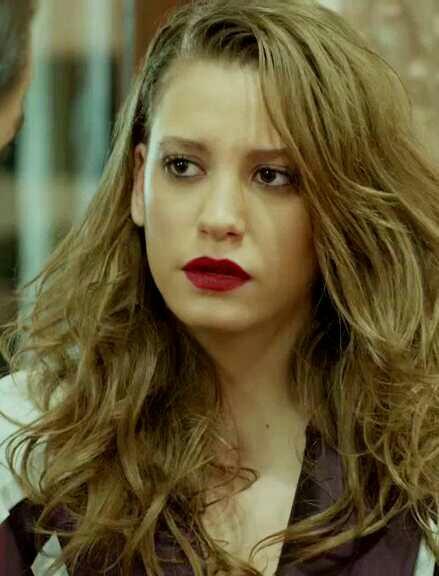 Turkish women are very attractive

Turkish women are attractive

Turkish women are average

Turkish women are unattractive
Select age and gender to cast your vote:
---
Most Helpful Guys
I personally find women from the Mediterranean to be the most attractive group, in general.
I would include (in descending order) Spanish (including Hispanic in the Americas), South Slavic, Greek, Turkish, Caucasian (Georgian, Armenian and Azerbaijani) and Italian into this bracket.

But I personally don't prefer blonde hair and blue eyes, hence my preference.
I think the 3rd (ginger) and 5th (dark haired) girls are the best! They're so gorgeous!
Most Helpful Girl