Being a girl in high school you tend to concentrate on other things then your classes and one of those things are boys. Here are the types of guys I dealt with in my high school.
1. The skater
He's immature and he does stupid shit but he looks hot doing it.
2. The nerdy nice guy
He's polite and smart and that just makes him low-key kinda cute.
3. The stoner
He smokes way too much weed and is always constantly tired and laid back.
4. The mysterious loner
He sits in the back of the classroom and never says a word, but goddamn dose he have a sexy stare.
5. The jock
He's popular and has slept with pretty much every girl at the school.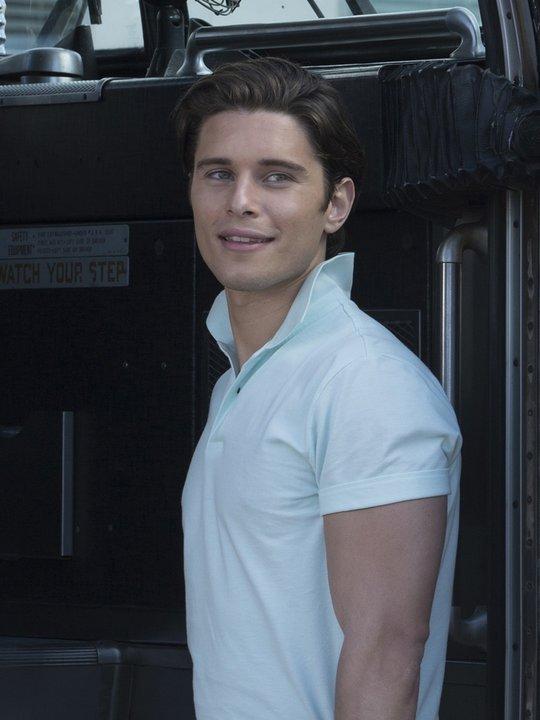 6. The rich kid
He's cocky and has a lot of money. He talks to people like they're below him and he's popular.
7. The bad boy
He's probably been to juvy and he sells drugs. He dosen't give a fuck and he's always skipping and late to class. If you need a fake ID he's the guy to talk to.
Out of these 7 types which ones did you deal with in high school and if you're a guy do you relate to any of these types?