This is just MY personal opinion, i'm sure there is some prettier people out there but this is who i find attractive.
1.) Rachel McAdams.
I've always thought Rachel McAdams was really beautiful, I also think she is a decent actress and has one of those smiles which lights up your face and you'd notice if she walked into a room.
..and i just honestly think she's naturally pretty unlike many celebrities which need to be caked in makeup.
2.) Charlize Theron.
I never use to think she was pretty and didn't really get the fuss about her but i definitely changed my mind on that, I knew someone who worked with her and said she was lovely friendly person and i rarely hear much bad about her, its hard to believe she's the same woman who played Aileen Wuornos in Monster the 2003 movie of infamous serial killer and prostitute.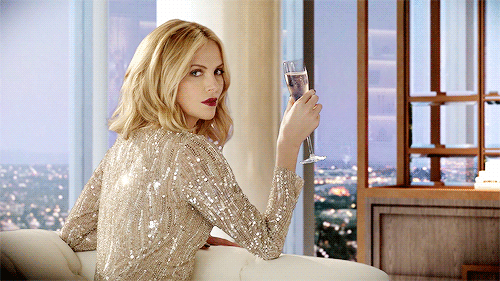 3.) Natalie Portman.
Another one i'd consider a natural beauty, she has sweet feminine features and pretty face.
She can also speak many different languages (Hebrew, French, Japanese, German, and Spanish)
She got her claim to fame in Léon: The Professional in 1994 age 11.
4.) Liv Tyler.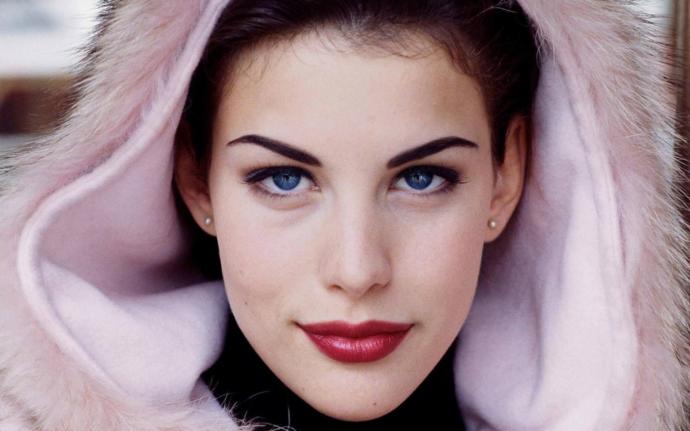 I think she has sort of a unusual look about her but i like it, I haven't really seen her in much apart from The Lord Of The Rings and Stealing Beauty, It funny to think a unattractive man like Steven Tyler would produce a beautiful looking child and funny thing is in a way she kind of looks like him too.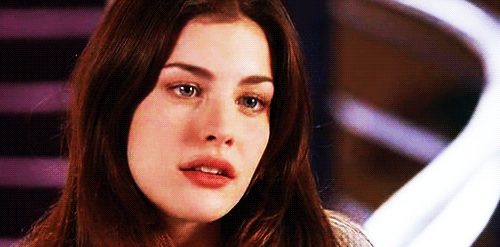 5.) Sienna Miller.
For me out of pretty much everyone i'd say she is the most typically attractive, there isn't much about her face i don't like like, I've seen her in a few movies but couldn't recall what they were and i don't really know much about her except that she dated Jude Law for quite a few years.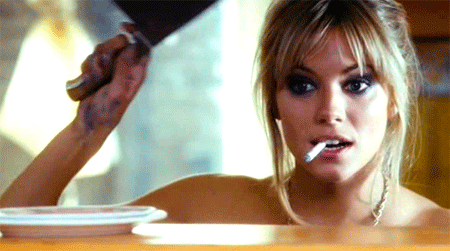 6.) Elizabeth Taylor.
I have a thing for vintage beauties, I love there fashion sense, way they talk, act etc..
I've always been interested in her life and find her very engaging in interviews.
Yes she's pretty much a home wrecker and not really a desirable role model in reality but i've always found her very beautiful.
7.) Scarlett Johansson.
I don't really think much of her acting and not really a fan of hers in general but i think she is really pretty, I remember seeing her in Lost In Translation thinking she was very naturally beautiful i always thought not much of her before then but thought she had a sweet innocent looking face.
8.) Naomi Watts.
I find her to be incredibly attractive, I really like her as a actress and usually always enjoy her movies.
She also dated heath ledger, who was one of my favourite actors ever.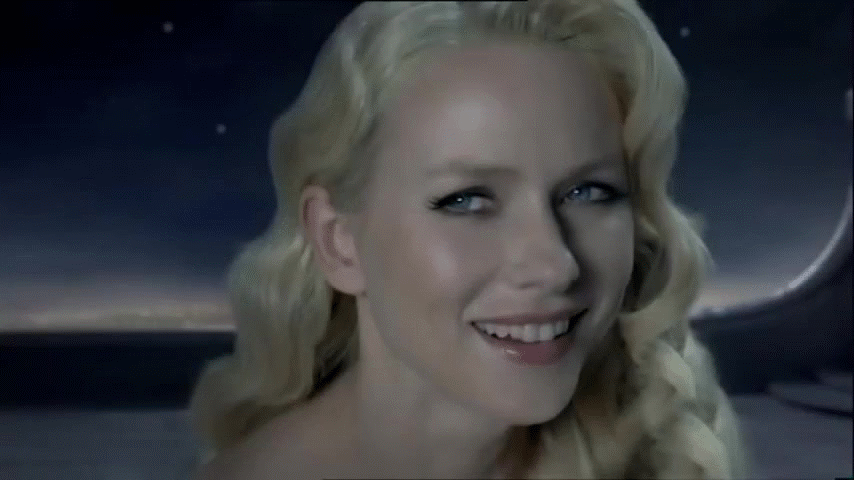 9.) Hayden Panettiere.
To be honest i only know her from Heroes, I haven't seen her in much.
But she's got one of the most beautiful faces i've ever seen and think her whole face lights up when she smiles. She is currently married to boxer Wladimir Klitschko.
10.) Jessica Alba.
I think even if she's not your type anyone can see she has a naturally beautiful face.
I have not watched her in much apart from the Sin City movies a few romcoms and some crappy horrors. She stopped acting went into business and now has her own company (The Honest Company) and is now a billionaire.
I might make a part 2 because being allowed only 20 images i had to stop here.
Anyway thanks for Browsing <3
For some bizarre reason it will only let me add this My Take to sexual behaviour i've tried adding it to Entertainment and Arts but it just won't work.