These are Hollywood women who are beautiful, hands down, but are also great actresses and not just chosen because they are good looking.
The order is most beautiful first, in my opinion.
1. Diana Kruger
2. Mélanie Laurent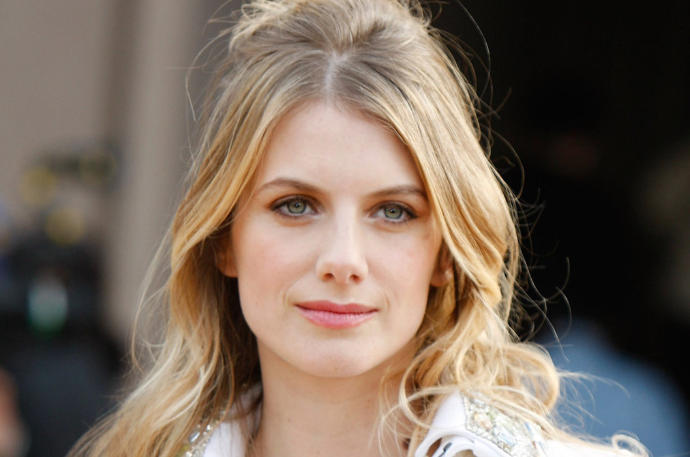 3. Natalie Portman
4. Anne Hathaway
5. Scarlett Johansson
6. Marion Cotillard
7. Amy Adams
8. Margot Robbie
9. Jennifer Lawrence
10. Zoe Saldana
These are opinions from films I have seen where I was very impressed with the performance of the actress.
---