As always this is just my opinion. So, take it as you will.
Sabrina Carpenter
Yes she's an adult she's 20.
Zendaya Coleman
Fergie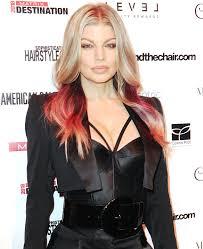 Little Mix (Perrie Edwards, Jessy Nelson, Leigh Anne Pinock, and Jade Thirwall)
Ariel Winter
Taylor Swift
Emma Watson
Emma Stone
Emma Roberts
Victoria Justice
Paige (WWE wrestler)
Some of you may not Like their politics and views and thats ok. It's your opinion, but please don't make this post about that. This is an appreciation of beauty.