Beauty comes in all shapes, sizes, and colors. It exists everywhere, and in every cultures. Our perceptions of beauty may be different, but beauty is universal.
To prove that beauty is everywhere, Romanian photographer Mihaela Noroc has traveled to several different countries across several different continents in order to capture beautiful women surrounded by their culture. Her project is called Atlas of Beauty.



In the past two years I traveled around the world and I photographed hundreds of women in diverse environments. My goal is to show that beauty is in our differences, not in trends, money or race. Through my photography I want to capture that feeling of warmth and serenity which is so specific to women and comes to balance all the negativity we see in the media. I think people should be more aware about other cultures and beauty can teach us to be more tolerant.



She will continue her journey, to expose the beauty flourishing throughout our vast world.
Here are 20 beautiful women from her endeavors.
1. Romania
2. Russia
3. Finland
4. Kyrgyzstan
5. Brazil
6. Columbia
7. Chile
8. Iran
9. Peru
10. Mexico
11. Harlem, New York, USA
12. Australia
13. Angola
14. China
15. Georgia
16. Turkey
17. Ethiopia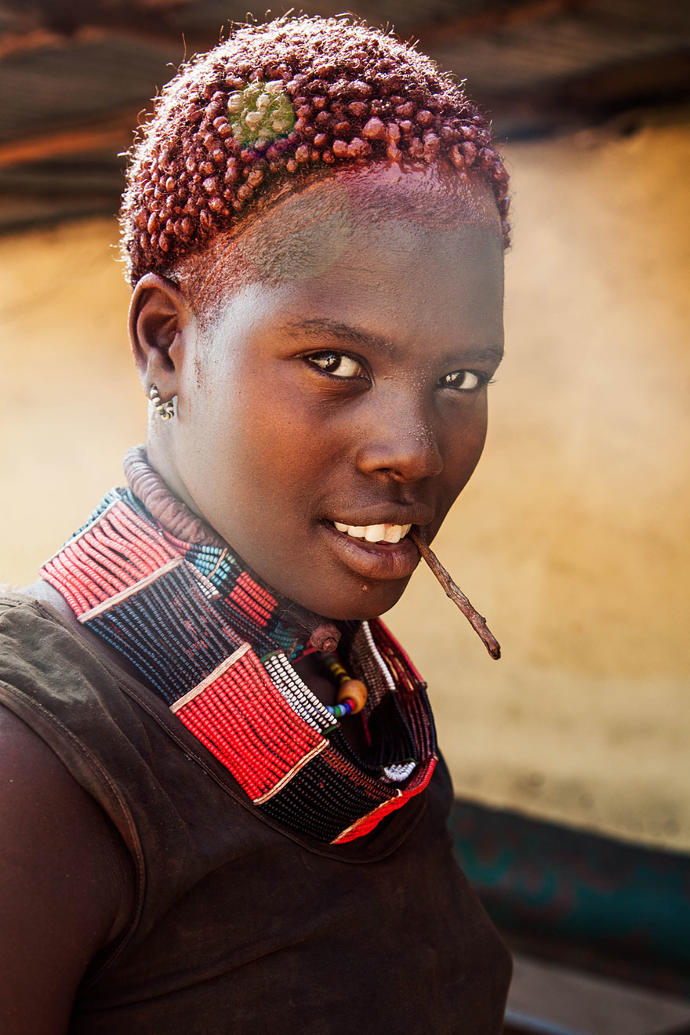 18. New Zealand
19. England
20. India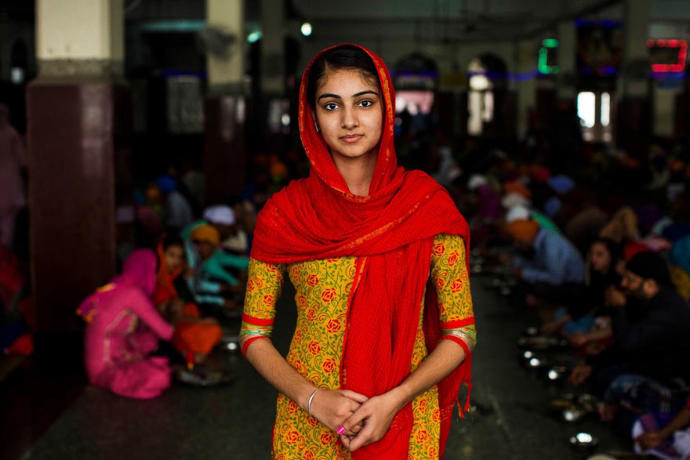 Which was your favorite photo?
This take was simple, yes, but it was fun to put together, and a filler for the more serious takes that I am working on. :) I will also do a take like this one on men, to show the standards that society has for men around the world as well.
Thanks for reading, and if you want to see more beautiful women from Noroc's adventures, check out the original article here.