I have always wondered why some girls continue to draw on their eyebrows. For some, it is passable, maybe even to the point where it is slightly better but there are ones that clearly make me wonder if they are doing that for real.
Let's take a look at some of those.
Here is a common one, large eyebrows where you can tell that they are drawn on. If you are going to draw them on, I think the point would be to have people no known that they were.
Here is another clear one for you, if you draw them on, they probably should match your color because these still out like a sore thumb. For reference this came from a dude on a forum, asking girls not to do this
https://www.tigerdroppings.com/rant/o-t-lounge/drawn-on-eyebrows-look-ridiculous/80872988/
I mean, I kind of get it, they look interesting but when I think of this I think of
Sorry that's what comes to mind girls....
there is a another one with the disclaimer, I see eyebrows like this with people on the job at a bank. It makes me wonder.... If there is a point where girls just settle in and don't care about how their eyebrows look as long as they are close enough to get out the door.
Now let me show you what I think great eyebrows look like!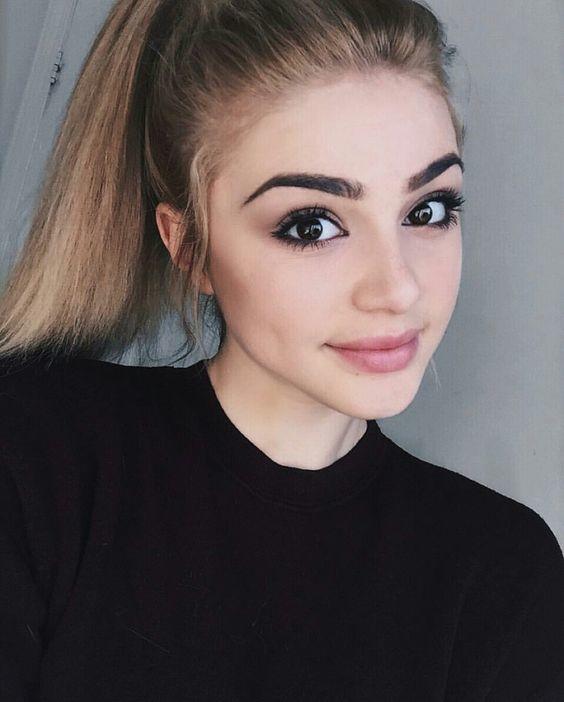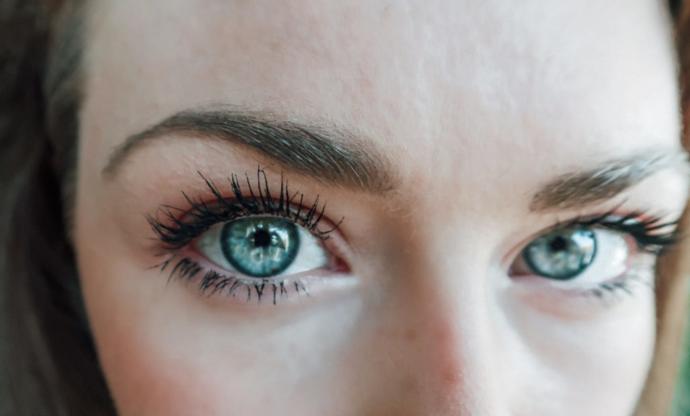 I plea with you girls! SAVE THE EYEBROWS! SAVE THE EYEBROWS!
Keep your natural eyebrows! You were born with them for a reason :)
Don't be a meme! Save the eyebrows....
---