More and more young men are now aware about how to take care of their physical looks and enhance their aesthetic appeal.
Nature has inherently made females more aesthetic and charming, and even then the ladies put much more efforts to maintain their charm, looks and even enhance it unlike the men.
But now more men are into certain procedures to enhance their charm and aesthetics and be comparable to the charming ladies..
Once such thing that's gaining popularity is men removing their leg hair. Initially it all started with men removing their torso hair which made them feel younger , attractive and was appreciated by the ladies.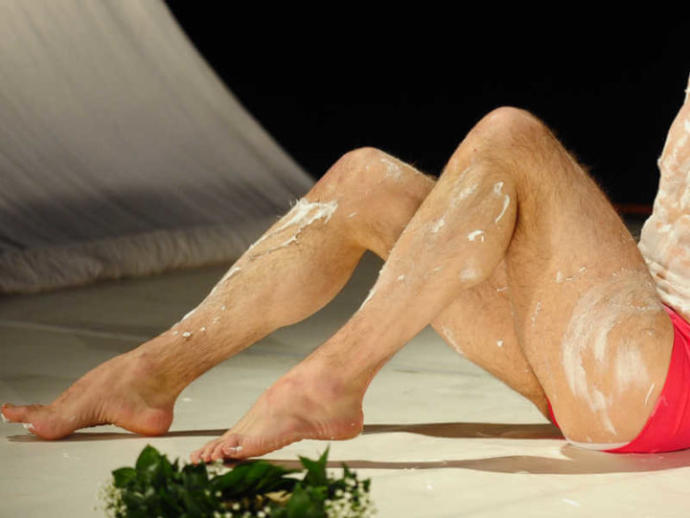 It has now got a but further and more and more men are opting for leg and thighs hair removal. Men don't need to do it as regular or often as the ladies since they have the comfort of being socially " allowed" to be stubbly / slightly hairy bodied.
This trend is gaining popularity and even the ladies are appreciating the efforts men are finally putting in their aesthetics and charm.
It's still very manly man and doesn't make it anyone gay as it was initially assumed in society.
So....let's enjoy the smooth aesthetic charming manly men!