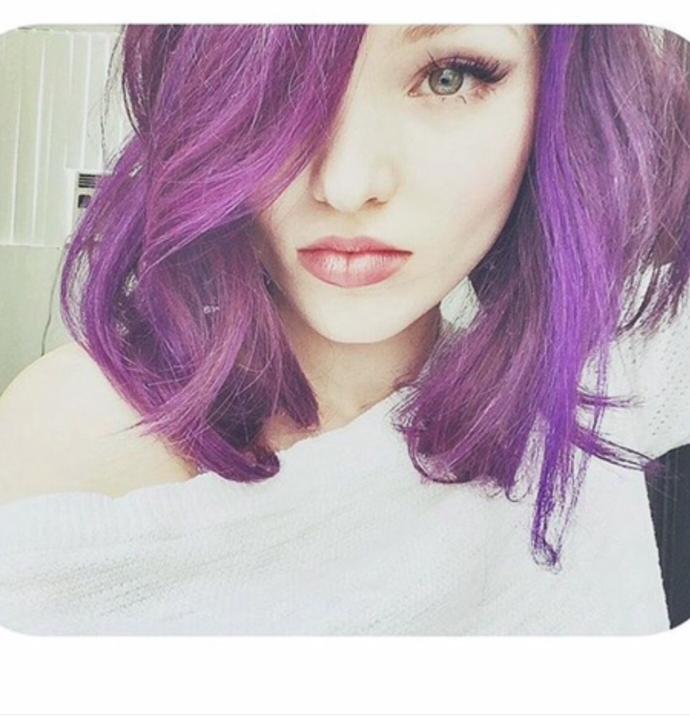 No purple hair is too strange I only like natural colors

Wouldn't make a difference to me
Select age and gender to cast your vote:
Updates:
---
Most Helpful Guy
I think it all depends on the person and whether or not it would work for them. For example, I like how it looks in the first picture, but not AS much in the second one. Typically, I`m not usually in to colored hair, but I do find myself liking it every once in a while. Beauty is in the eye of the beholder, after all.
Most Helpful Girl
Sure, that's good. My hair right now is dip dyed purple so it's not like I could judge :P