What do you prefer?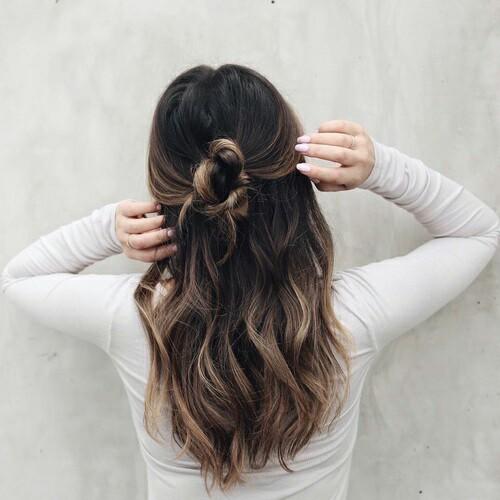 Select age and gender to cast your vote:
Updates:
---
Most Helpful Girl
Guys are going to say natural - but in reality they mean natural looking. Lol. Most guys can't tell the difference between natural, single toned hair and that beautiful, high lighted natural LOOKING hair.

For me, I think both look cool but I've always dyed my hair, since I was about 12-13. Completely natural hair colours tend to get dull over time or one-toned, so a little alteration can made a huge difference in brightening your face and complimenting your overall appearance.