Why do black women in America have such low self-esteem?
Black women and ugly do not even belong in the same sentence.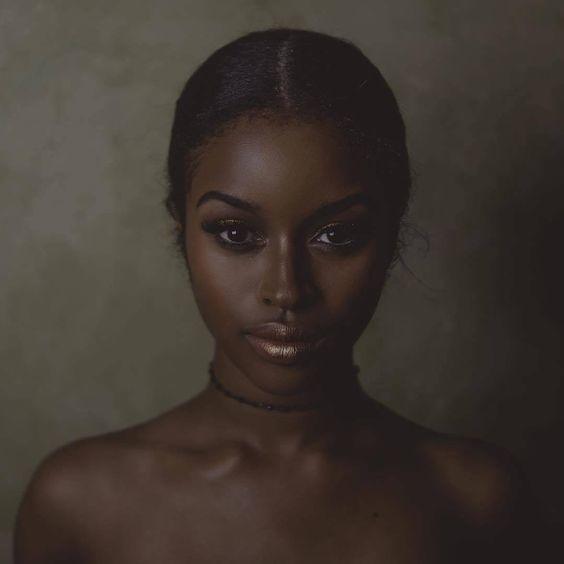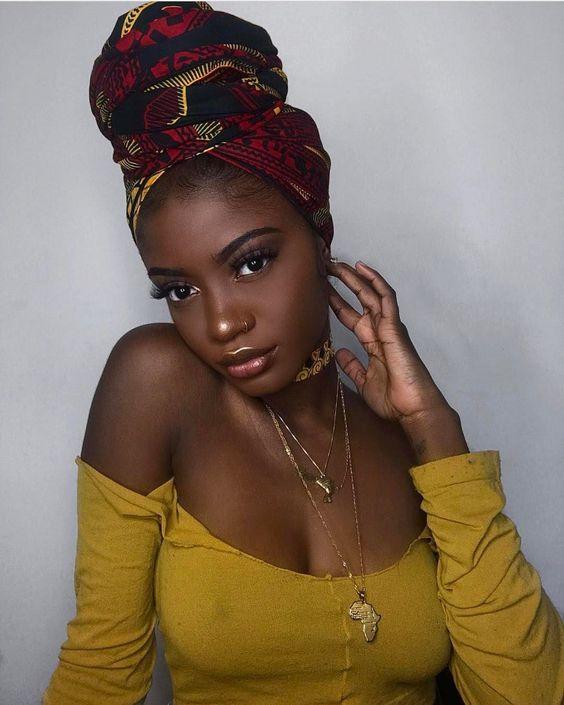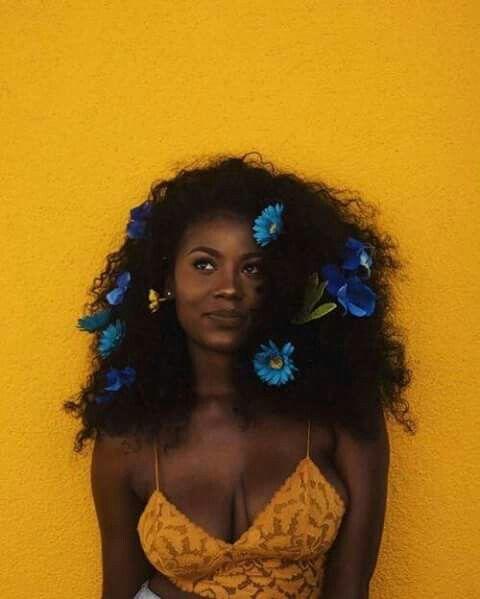 Black women are truly naturally beautiful. To me they are truly the most feminine and have the ideal feminine face and form. Black women have features other races pay to have. Full lips, high cheek bones, almond shaped eyes, curly lashes, button nose, long legs, curvy hips, thighs, big butts, breast, and hands down have the most beautiful hair in the world. Black hair is capable of anything and is so beautiful in its natural form.
Trust me when I say black women are gorgeous. And yes men do find black women attractive. Attractive enough that they jack off to ebony where its one of the top 3 most watched categories and searched. Especially in America where black women only make up 6% of the population.
Oh and IN THE WORLD too
So since men clearly find black women attractive enough to jack off to them at high rates when no one is looking, why do so many men say black women are unattractive? To put it simply. Because many are racist and view black people as inferior so admitting they find black women attractive makes them feel bad and feel like something is wrong with them. To put it simply many of the men who are quick to deny black women as beautiful and say things like "I'm not attracted to black girls, or black girls are ugly' are usually the ones who are most attracted to them. Denying it is really their coping mechanism. If they deny it enough times maybe they'll start to believe it. Men who are quick to trash a women are usually into them from what i've noticed.
Most of these men would of course not date a black woman and even though they are sexually attracted to black women would never marry or date a black girl, because at the end of the day they are racist and want to uphold the worlds standard of beauty and power which in most cases is whiteness.
Updates:
---
Most Helpful Guy
Well a lot of black men put down black women themselves so i think that's one of the biggest reasons why black women are like this. I've noticed that black men usually go for anyone other than a black women whilst they are messing about/having sex and then when it's time to settle down they go back to black women and expect them to accept them back after they rejected them in the first place. I hope that makes sense.
Most Helpful Girl
we have such low self-esteem because we always have people constantly putting down black women saying our dark skin and natural hair is ugly. it's even worse because it's mostly black guys saying these kinds of things hating on their own kind and being degrading like I do not get it...