I know that when they prepare for shows their body fat goes really low and they almost all end up A cup or less, but when you are so shredded we can see every muscle on your body having 2 grapefruits attached to your chest doesn't make you look more feminine or look better, it just draw more attention to your boobs and the fact they are fake. Is it mandatory to enter a show or something?
I will attach a few pictures of the same person at different body fat levels. At a normal bodyfat the boobs don't look weird, but as soon as it drops you can see they are fake and look weird.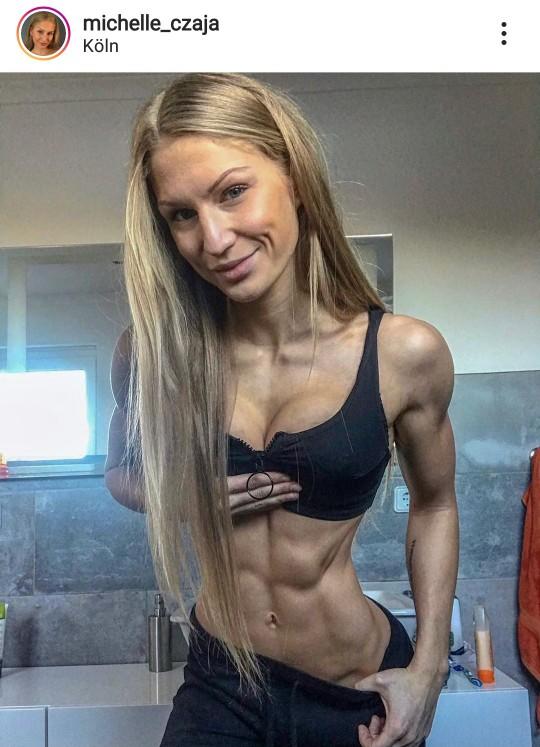 Updates
I don't think some of you read the description or are serious. I couldn't mistake the girl in the pictures for a guy even if she didn't have implants when she is ripped because she still has the body size and proportions of a woman. She just look like a mummy when she is super ripped, so to me the implants don't make her look more feminine, or alive.