She's an Instagram model named Felicitas Then. They're all the same person, though she looks kind of different in the photos because of the angle and slight change of hairstyle.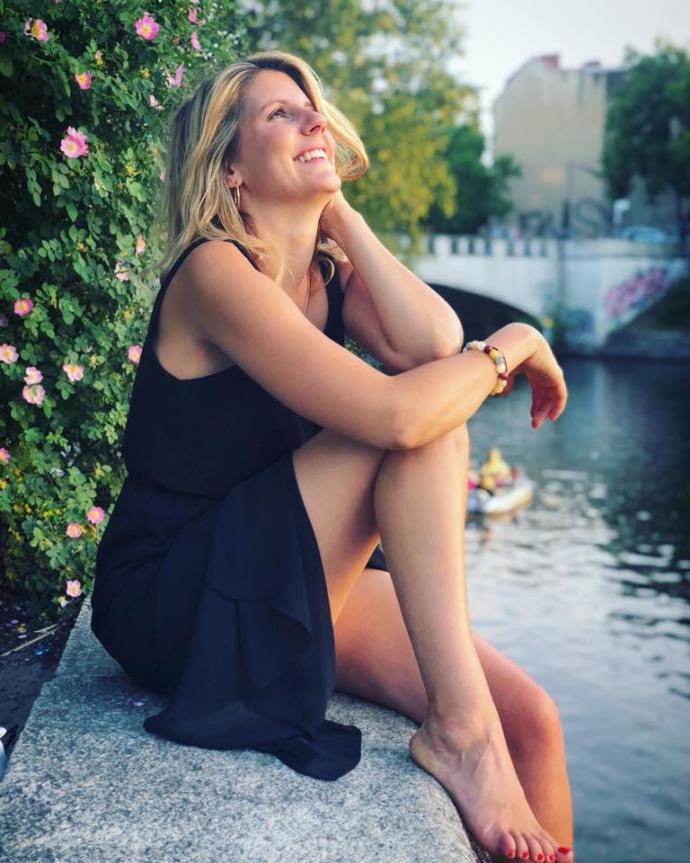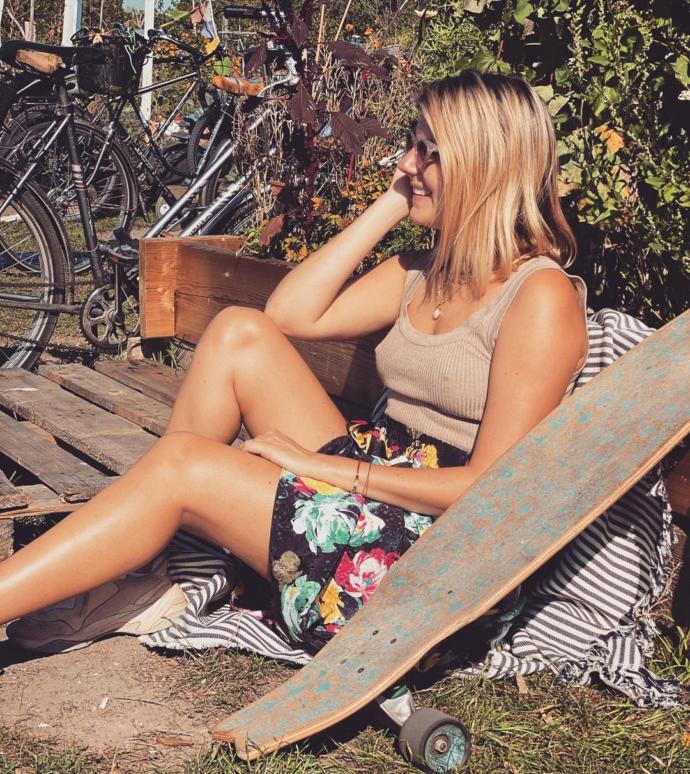 My girlfriend has been really inspired by this Instagram model, and says she wants to wear the same sort of short dresses she does.
I told her that in my opinion these dresses are all a bit too short except for the last one in white, and she got a bit angry at me.
I don't know if maybe I'm just a bit prude, but all of them show a bit too much thigh for me except for the last one, and even then to me that's the very shortest a dress should be.
Select age and gender to cast your vote:
Updates: