There is nothing wrong with my diet. I still eat all my food groups. But lately I've been getting acid reflux, including my family. Woke up in the middle of the night to throw up. It didn't hurt my stomach or made me feel nauseous. It was liquid that came out of my mouth. But it did burn.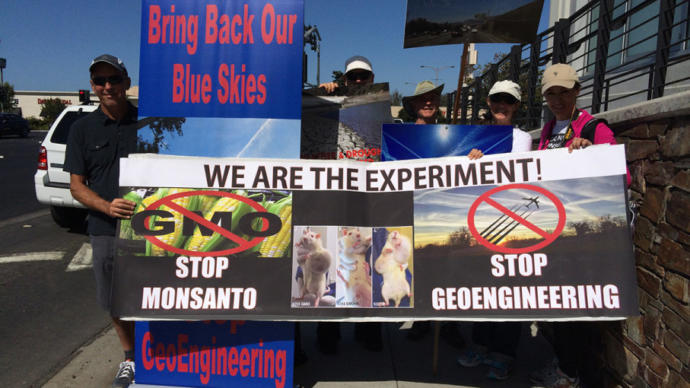 Now I'm being extra careful with what I eat, if chemtrail is happening.
Anyone else having acid reflux since lockdown?
Updates: