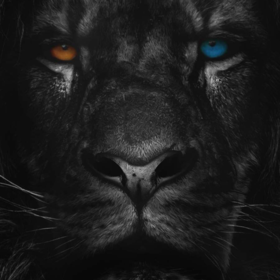 Relationship: Single
Works in: Other
Hello 🤗
I'm zo, nice to meet ya (:
I'm a sophomore in college, majoring in both Criminal Justice & Psychology. I'm a photographer and do a lot of that in my free time as well as painting and music. I'm a workaholic so i rarely get free time but when i do, that's how i use it.
~Feel free to message me if you need advice for anything or just wanna chat
*Anyone that sends any sexual messages will be blocked*
~If you have any GAG related questions check out the FAQ section or contact the admins.
FAQ:
https://www.girlsaskguys.com/faq
Contact GAG:
https://www.girlsaskguys.com/contact
Xper Points 14,173
Moderation Success Rate
No. Superb Opinion