1. Muhammad Ali
1942-2016
He who is not courageous enough to take risks will accomplish nothing in life.
2. Prince
1958-2016

Despite everything, no one can dictate who you are to other people

.
3. Whitney Houston

1963-2012

I decided long ago never to walk in anyone's shadow; if I fail, or if I succeed at least I did as I believe.
4. BB King
1925-2015
The beautiful thing about learning is nobody can take it away from you.
5. Joan Rivers
1933-2014
I enjoy life when things are happening. I don't care if it's good things or bad things. That means you're alive.
6. Chyna
1970-2016
The fans have been with me throughout my career, not just when I was wrestling.
7. Gary Coleman
1968-2010


I parody myself every chance I get. I try to make fun of myself and let people know that I'm a human being, and these things that have happened to me are real. I'm not just some cartoon who exists and suddenly doesn't exist.
8. Michael Jackson
1958-2009
Let us dream of tomorrow where we can truly love from the soul, and know love as the ultimate truth at the heart of all creation.
9. Paul Walker
1973-2013
I live by 'Go big or go home.' That's with everything. It's like either commit and go for it or don't do it at all. I apply that to everything. I apply that to relationships, I apply that to like sports, I apply that to everything. That's what I live by. That's how I like it.


10. Dick Clark
1929-2012
Music is the soundtrack of your life.
11. Nelson Mandela
1918-2013
It is better to lead from behind and to put others in front, especially when you celebrate victory when nice things occur. You take the front line when there is danger. Then people will appreciate your leadership.
And many many more....
may all of your souls rest in peace.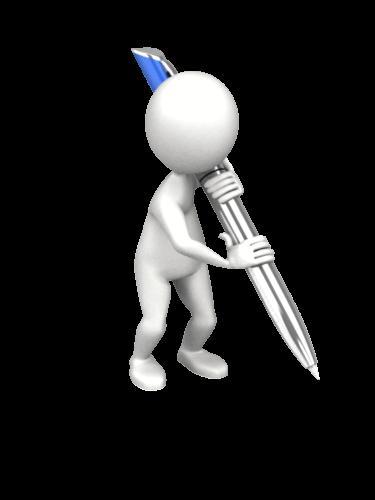 Feel free to add to the list.
---