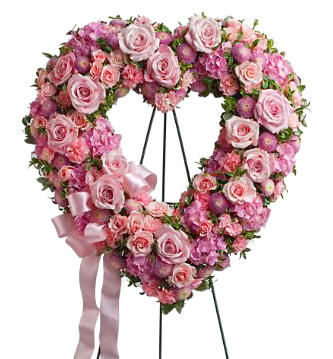 1 ) Actor, James Dean
Died on September 30, 1955 in a fatal car crash - aged 24
Dean was driving his Porsche 550 Spyder to Salinas, California to take part in a competition at a sports car races event when a Ford Tudor Sedan made a left turn, crossing over the centre line, cutting across Dean's path. This caused a head-on fatal collision with James Dean's car.
The Porsche Spyder was thrown in the air before summer-salting ,and travelling about 45 feet from impact to rest in a gully beside the shoulder of the road. The Porsche became a crushed, mangled twisted heap of metal.
James Dean died at the scene from a broken neck and internal injuries.
2) Actor , Brandon Lee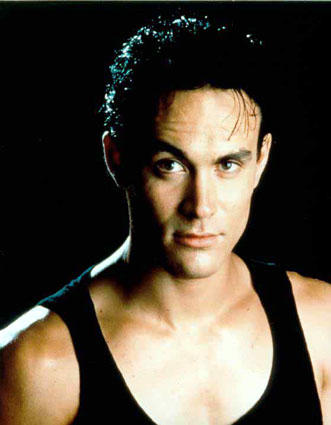 Died March 31, 1993 of an accidental gunshot wound to his abdomen - aged 28.
At the time of his death he was at the film studio shooting a scene for his movie "The Crow".
Two weeks before Lee's death, the prop department didn't have any "dummy" cartridges on the set. So a member of the prop crew created their own by removing the gunpowder from a real cartridge and replaced the bullet tip, (for a realistic appearance for close up scenes of the gun) thereby giving them the "dummy' rounds.
Unbeknownst to anyone on set, when the dummy round was loaded into the gun for the scene, the lead tip become detached from the cartridge and got lodged in the barrel.
During Lee's scene, his character was to be shot with a with a .44 caliber revolver. The same gun used two weeks prior was loaded with a blank, but unfortunately when the blank charge was fired it also propelled the broken lead tip that had been lodged there two weeks earlier, hitting into Lee's side, fatally wounding him by perforating his lower right abdomen.
Lee was rushed to New Hanover Regional Medical Centre and operated on for six hours before being pronounced dead.
3) Actor, Heath Ledger
Died on January 22, 2008 after accidentally overdosing on a combination of prescription pills
- aged 28
Ledger was found unconscious in bed, in his Manhattan apartment. He'd suffered a cardiac arrest after misusing a lethal combination of prescribed sedatives , painkillers, and anti-anxiety drugs.
Attempts were made to revive him, but all attempts were futile. He did not respond, and was pronounced dead at the scene
He died as the result of acute intoxication by the combined effects of oxycodone, hydrocodone, diazepam, temazepam, alprazolam and doxylamine . - an accidental intoxication from prescription drugs.
4) Actor , River Phoenix
Died on October 31, 1993 after overdosing on a combination of drugs - aged 23
Phoenix tragically died after drinking a "speedball" of heroin and cocaine dissolved into a drink before chasing it with Valium at the Viper Rooms Club on Sunset Strip in West Hollywood, California.
He became violently ill and was taken outside, onto the sidewalk. He started having a seizure. Phoenix then went into full cardiac arrest.
The County Fire Department rushed to the scene and began administering CPR. Phoenix was immediately rushed the hospital's ER and the emergency room doctors tried everything to resuscitate the actor, but he was pronounced dead.
5) Model/Actor, Jon-Erik Hexum
Died on October 18, 1984 from an accidental self- inflicted gunshot wound to the head - aged 26
Hexum became impatient and bored whilst filming on set, so just to entertain himself he pointed a .44 magnum revolver filled with stage blank cartridges at his temple, and pulled the trigger. The paper wadding in the stage blank exploded from the gun and lodged in Jon-Erik's head.
The paper wadding in the blank that Hexum discharged did not penetrate his skull, but there was enough blunt force trauma to shatter a quarter-sized piece of his skull and propel the pieces into his brain, causing massive haemorrhaging.
Hexum was rushed to Beverly Hills Medical Center, where he underwent five hours of surgery to repair his wounds. He was declared brain-dead and died six days after the accident.
(Blanks use paper or plastic wadding to seal gunpowder into the cartridge, and this wadding is propelled from the barrel of the gun with enough force to cause injury if the weapon is fired within a few feet of the body should it strike at a particularly vulnerable spot, such as the temple or the eye.)
6) Singer/Actress, Aaliyah
Died on August 25, 2001 in a plane crash - aged 22
After shooting a music video, Aaliyah and her entourage boarded a twin-engine Cessna 402B at the Marsh Harbour Airport in Abaco Islands, the Bahamas, to travel to the Opa-locka Airport in Florida.
The plane crashed shortly after takeoff, about 200 feet from the end of the runway and exploded into flames.
She died instantly when the plane crashed. She suffered from severe burns and a blow to the head
An investigation determined that when the aircraft attempted to depart, it was over its maximum takeoff weight by 700 pounds (320 kg) and was carrying one excess passenger, according to its certification.
It was also indicated that Morales, the pilot, was not approved to fly the plane. He falsely obtained his FAA license by showing hundreds of hours never flown. He falsified how many hours he had flown in order to get a job with his employer, Blackhawk International Airways.
Additionally, an autopsy performed on the pilot revealed traces of cocaine and alcohol in his system.
7) Singer, Amy Winehouse
Died on 23 , July 2011 of alcohol poisoning - aged 27
Winehouse sadly battled with substance abuse. She lived an unhealthy lifestyle of drug abuse and alcohol. She also suffered from an eating disorder, Bulimia. In the past she was hospitalised for an overdose of heroin, ecstasy, cocaine, ketamine and alcohol. She was also a chain smoker and was in the early stages of emphysema.
She was found at home in bed with no pulse and she wasn't breathing . Two ambulances were called to Winehouse's home in Camden, London, but she was pronounced dead at the scene.
A post mortem determined her blood alcohol content was 416 mg per 100 ml (0.416%) at the time of her death, more than five times the legal drink-drive limit in the U.K.
According to the coroner her cause of death was the result of alcohol toxicity. The unintended consequences of such potentially fatal levels of alcohol was her sudden death" .
8. ) Actress, Heather O'Rourke
Died on February 1, 1988 of cardiac and pulmonary arrest and septic shock - aged 12
O' Rourke suddenly became ill, vomiting and unable to keep anything in her stomach. The next morning she collapsed and paramedics were called.
She suffered a cardiac arrest en route to the hospital, and after resuscitation she was airlifted by helicopter to Rady Children's Hospital in San Diego.
The cause of death was intestinal stenosis--a severe bowel obstruction that she had from birth. The obstruction caused an infection that, in turn, brought on septic shock. The shock prompted full cardiac and pulmonary arrest. She sadly died on the operating table.
9) Singer, Selena
Died on March 31, 1995 - after being murdered - shot in the back- aged 23
Murdered by Yolanda Saldívar. Saldívar was appointed president of Selena's fan club, then later promoted to manager of the singer's boutiques.
Saldívar had been embezzling large sums of money from the singer's fan club and boutiques. Saldívar bought a gun, lured Selena to a motel room, and shot her in the back.
Although doctors made heroic efforts to save her life and tried to revive Selena, she was pronounced dead at a Corpus Christi hospital and died from loss of blood and cardiac arrest.
10 ) Model, Krissy Taylor
Died on July 2, 1995 of an acute asthma attack - aged 17
Krissy Taylor was a beautiful rising model in the world of fashion. The official cause of death was an acute asthma attack complicated by sudden cardiac arrhythmia. Although she had no prior history of asthma, and no symptoms of a heart condition.
Taylor's family hired independent experts to study tissue samples of Taylor's heart muscle, and concluded that the more likely cause of her death was a rare cardiac disease called arrhythmogenic right ventricular dysplasia.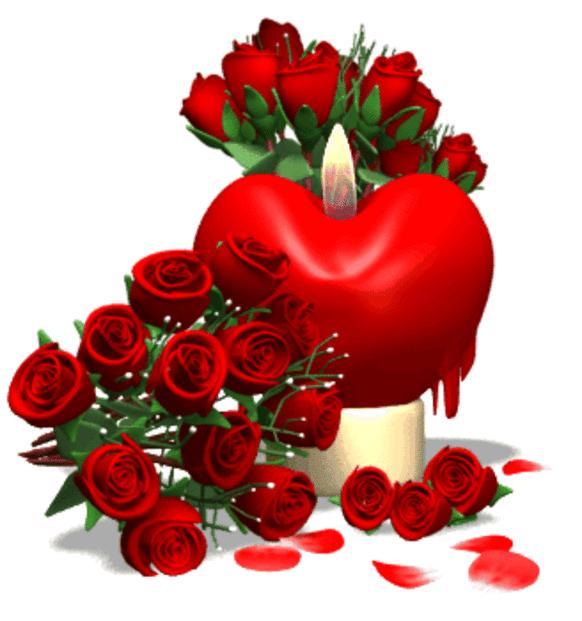 ---