Inspired by @StingRayxoxo and other GaGgers who can't get a good nights sleep
Have you ever had trouble falling asleep
Tossing and turning with no use!
Well GaGgers look no further and worry no more have I got the product for you!! Its called!!!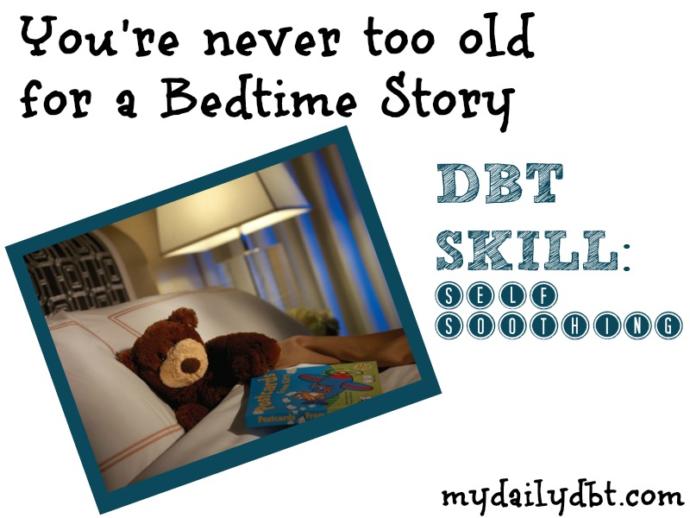 THATS RIGHT GaGGERS!! Worry NO MORE!!! IF YOU HAVE TROUBLE SLEEPING BEDTIME STORIES ARE THE SOLUTION FOR YOU!!!
But don't take my word for it!!! Or maybe....


You could? :)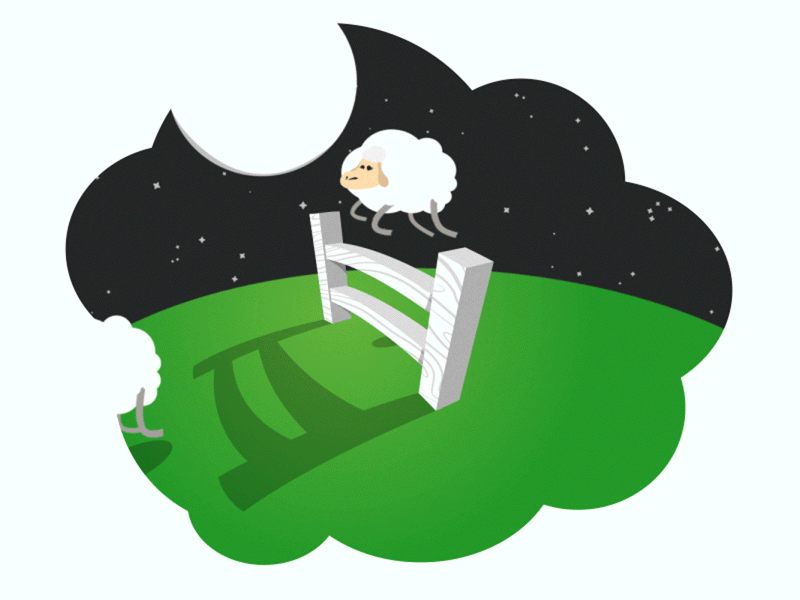 ---