It was a gaming site with private measaging and chatrooms... I used to love playing "Pool" on there as well as "Draw My Thing" and "Letterblox". It was the stuff until Zynga shut it down. Now known as Hambycomb, it still has games, but you can no longer post profile pics and do chatrooms.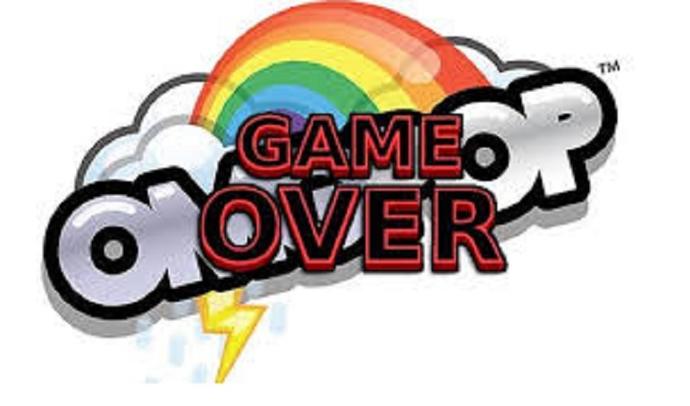 Wtf would they rename it Hambycomb?


I used to love that site!

Never heard of that site?

I still go on Hambycomb (Omgpop)

I'm going to go make an account right now.
Select a gender to cast your vote:
Updates:
---