This would mainly be for gamers or people who work with computers a lot.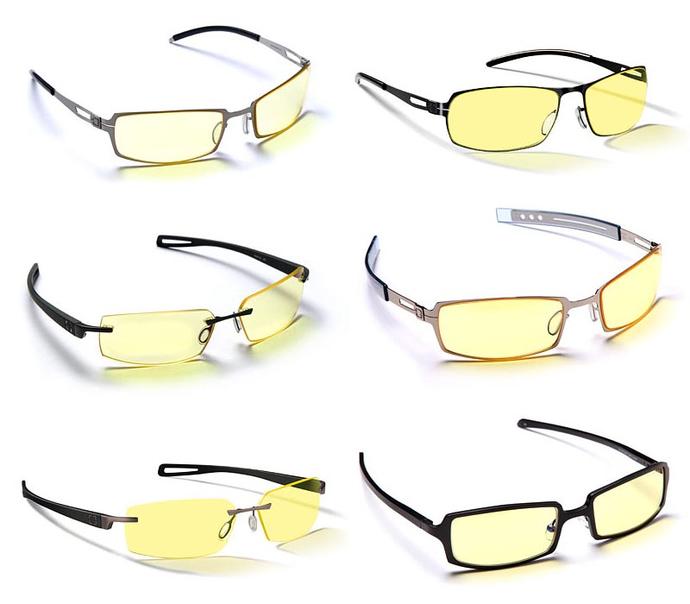 Yes the screen is killing me!

sometimes it would be nice

My screen doesn't bother me

I don't use the computer that often

I use my cell more than my pc
Select a gender to cast your vote:
Updates:
I already use f. lux and for me the computer screen doesn't bother me. Though my boyfriend even with the screen really dimmed. It still murders his eyes.
---
Most Helpful Guy
I dont, i have been using computers all my life so my eyes are used to it. For those that do but dont have them yet you may want to try a program called flux.
Most Helpful Girl