Every once in awhile there will be some extraordinary blizzards/snow storms where it will bring everything to a halt. Sometimes you wonder how things ever get done in these times. Check the pics out. You ever seen any this bad?
Why did we bother when the snow plow can't get in?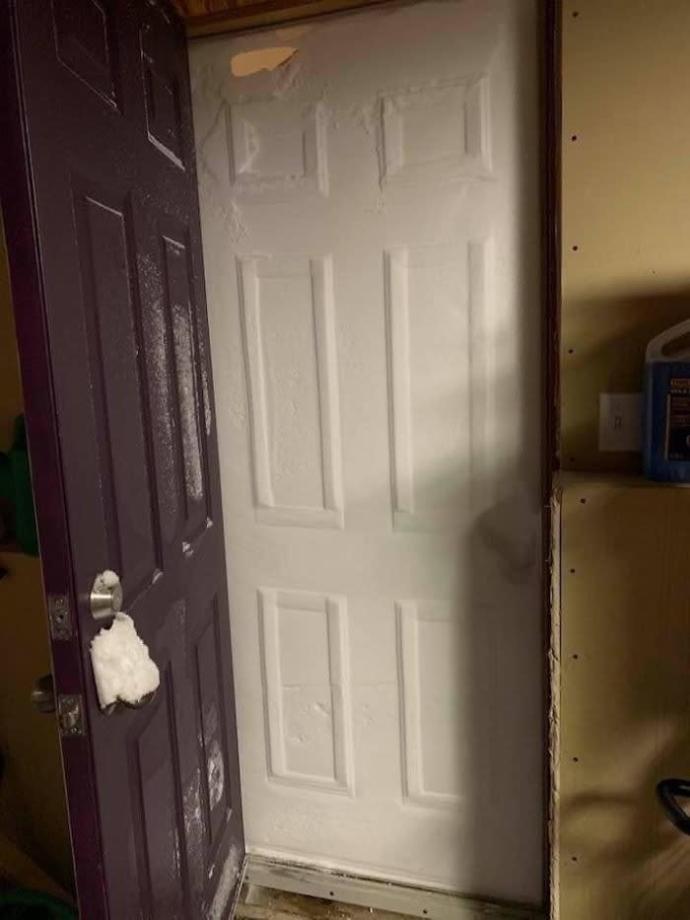 Hope the windows hold
I have to poo! What happened to the back yard?
Crap! All that work and it's not even my car!
I give up!
When you have to work ya gotta do what ya gotta do!
I guess the school bus isn't coming.
I knew it was here some place.
Updates:
5 mo
When it gets as bad as your pics no one is going to be at work.