I'm Just Kidding
The answer to anyone who has been:
- Bullied
- Harassed
- Cyberbullied
- Maliciously Taunted
Kidding (defined)...sadly enough. there is no definition of "kidding"..
But....
https://www.urbandictionary.com/define.php?term=kidding
(v) a way of taking back everything you just said
Often used as the expression "I'm just kidding"
Backtracking...
Now why is this prevalent?
Welcome to the 21st Century, where the schoolyard bullying and harassment has been taken to a whole new level...to the internet and social media.
Growing up, bullying was done on the school yard, and crank calling peoples houses. Today, its taken to a whole different level: Social media.
With today's technology, we can create fake profiles and pose as someone else, and do all sorts of weird stuff pretending to be that person. This manifests into something bigger than your schoolyard bullying.
Now you may ask, "What is the point of today's myTake?"
Two-Fold: This is part 2 of 2 of MyTake from the other day.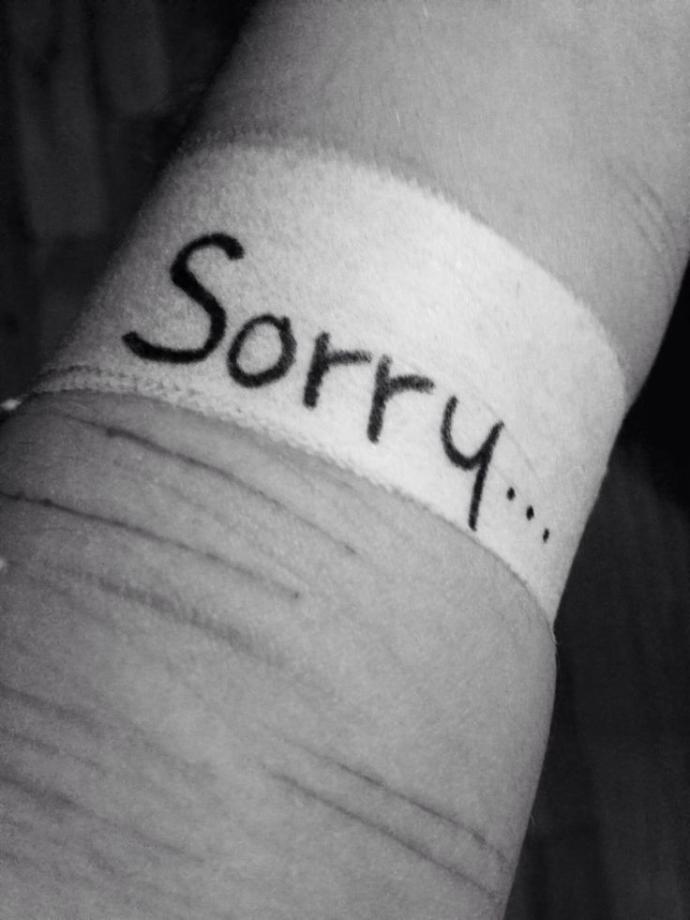 This doesn't help:
"I'm just kidding", "I'm just joking" should not be a free pass for someone to get away with.
People say "oh, are you butthurt?" when referring to jokes against people's skin color, certain events, and country of origin.
Now you will say "oh, you don't have a sense of humor"..
Okay. Do you find a car accident funny? And that car accident involving your family? Is that even funnier?