In case you're wondering what I'm referring to, it's the
Davos World Economic Forum
of the evilest billionaires and world leaders they hold every year. Their plan is for everyone to, and I quote, "own nothing and be happy." Trump (and his leadership of the USA) is/was disrupting their plans to
quite literally End the World
. To get rid of all money and income from everyone else but themselves, and usher in an age of socialism, Communism, social justice, and globalism.
If you think I'm on drugs and just making sh*t up, take a goddamn second to actually search up what I'm talking about. It's legitimately called "
The Great Reset
." And George Soros, Bill Gates, and all the other supervillains from "
Kingsman: The Secret Service
" are all there every year, and they all DESPISE Trump with a passion.
It is some truly scary sh*t. But I understand if most people are too closed-minded to even consider it being a reality... Despite it now being open and in your face. Willful ignorance is bliss, after all.
https://www.nationalreview.com/2020/10/a-useful-pandemic-davos-launches-new-reset-this-time-on-the-back-of-covid/
https://www.weforum.org/press/2020/06/the-great-reset-a-unique-twin-summit-to-begin-2021
https://www.globalresearch.ca/own-nothing-happy-being-human-2030/5728960
https://www.youtube.com/watch?v=ER04dbt5p74&feature=emb_title
https://www.youtube.com/watch?v=BpkFrX0cN7Y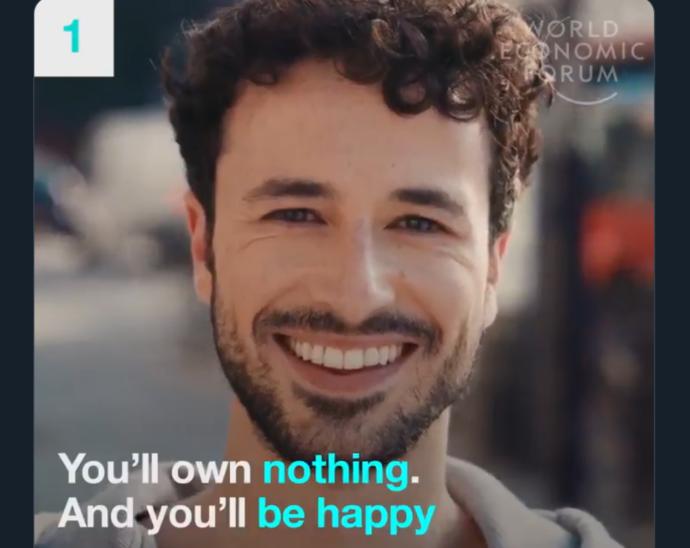 Updates: