In 2020 around 20,000 people died in gun violence. So outlaw guns?
Every year 480,000 die of smoking related causes. So we should outlaw cigarettes.
Every year 35,000 die in auto accidents so let's outlaw cars.
Every year 600,000 die of cancer. So let's outlaw every single thing that can cause cancer. Boy wouldn't your life suck without all those things.
Every day 30 people die from drunk driving. Outlaw alcohol.
More than 70,000 Americans died from drug-involved overdose in 2019, including illicit drugs and prescription opioids.
Every day 22 veterans commit suicide and 1 in every 100 deaths is by suicide.
in 14% of fatal car accidents was the result of cell phone usage while driving.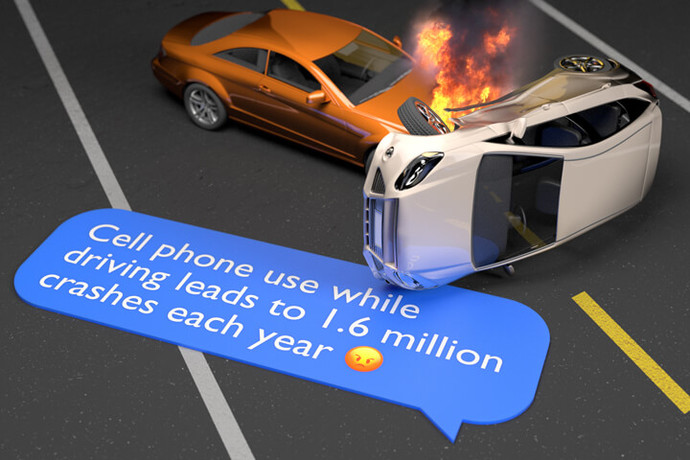 So if you look at the statistics you will more likely die from anything else but gun violence.
Updates: