In track & field and cross-country guys can get a way with no shirt for obvious reasons but when I was in high school the girls couldn't.
What are your thoughts on the matter?
Sports bras are often the most conservative bra type and I know the the girls where just as hot as the guys where but they where not allowed to take off their shirts. I understand why but don't think it is right.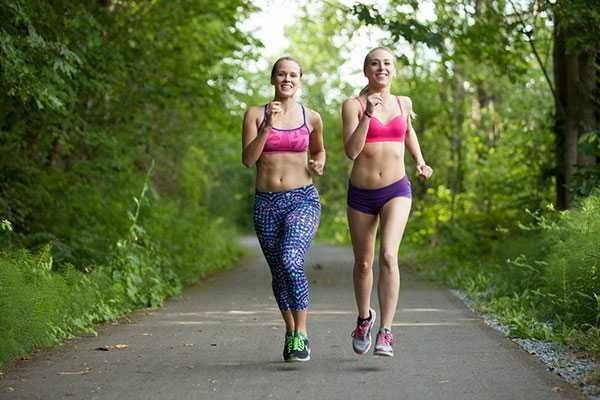 Select gender and age to cast your vote: