Man, first of all, let me say if my guy proves to be guilty of sexual assault/harassment, I will be too done.
Three women have accused him of rape/sexual harassment.
Tchiya Amet accuses him of rape from decades ago back in 1984. Supposedly he drugged her. She does not provide many details of the incident. She is vague about the timing. She does not remember how she got home. She only vaguely remembers him being on top of her and him performing oral sex on her. But it should be easy to confirm if they were associates or not.
Then there is Dr. Katelyn N. Allers. She claims Tyson groped her at an event, right after this photo was taken. Apparently, he was only looking for a tattoo of Pluto but underneath her dress.
Finally, there is a Ashley Watson, who says Tyson repeatedly made sexual advances towards her. Supposedly, he even once invited her back to his apartment for a glass of wine. Tyson at the time was 60, takes of his shirt/shoes, puts on romantic music and starts to make suggestive comments. So she tries to leave. He attempts to stop her and asks for a hug and apparently suggests that he wants "more".
The next day she approached him about the incident and he tells her she won't get anywhere in the physics field because she is too distracting.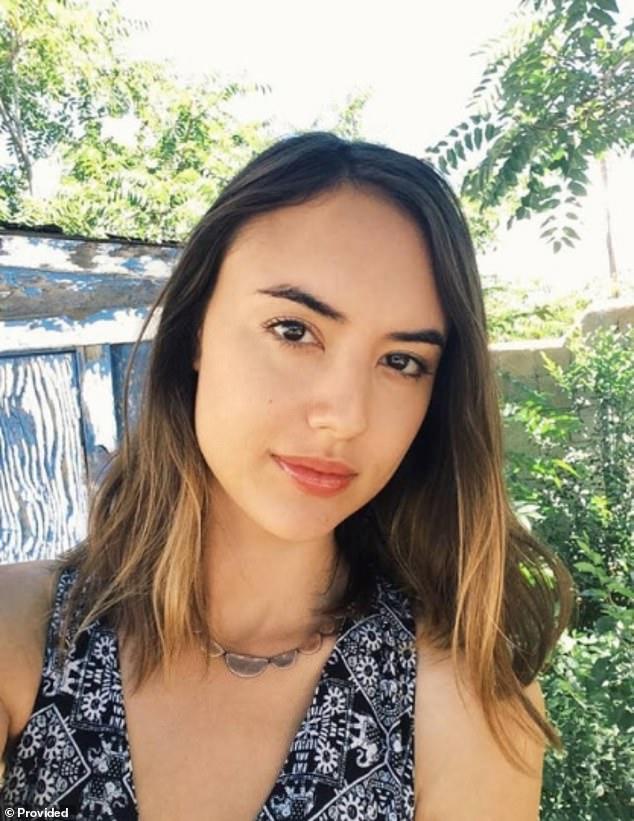 http://expressdigest.com/neil-degrasse-tyson-groped-woman-astrophysicist-and-propositioned-female-assistant/
I am going to follow developments. I love Dr. Tyson and have followed him for a long time. If these women are making these accusations up, then they need to be held accountable. But I can tell you this, if any single one of the incidents were proven to be true, that would result in the immediate dismissal of any of my employees or an employee of any of the clients that I work for.
Updates
I guess people are missing the point, either deliberately or otherwise.
If you sexually harass someone at your place of work and those allegations are proven to be correct, you will lose your job.
Neil DeGrasse Tyson is the host of "Cosmos". If he had made unwanted sexual advances towards the women at his place of work, he will be dismissed.
Remember this guy?
akns-images.eonline.com/.../...auer-today-show.jpg
Updates
Dr. Tyson responds;
www.yahoo.com/.../...dresses-sexual-224439230.html
This is his interpretation of events.
It is definitely a situation where things could have been misinterpreted, with Dr. Allers and the assistant Ashley Watson. The last last Ms. Amet could just be a relationships gone bad. He admits to a consensual affair.