You finally decided to have a date. You put on your best cloth, wore some parfume, and ready for your date. Sometimes we get so excited that we can say things we shouldn't say. And these things or questions may make our date the first and the last one. So be careful!
You look like my brother/sister.
Like making them familyzoned.
I am on a diet.
Guys hate it. Really. And also, don't eat just salad. Eat things you usually do.
How do I look?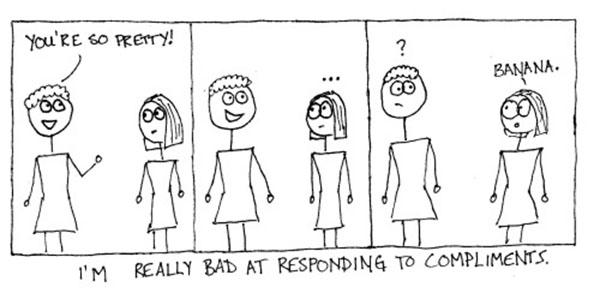 Do you think your date will tell it if you don't look good. Of course, won't say anything bad. They will even fake a compliment. Let them say it if they want. Don't push anybody to say things they don't really think.
What do you feel about me?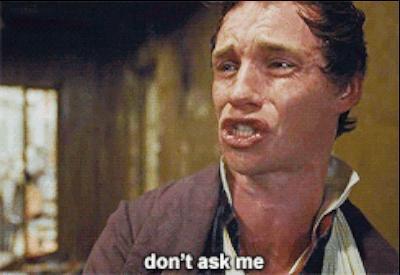 Dates are to know that person closer. You have just met and they don't know anything about you yet. You need some time to ask that question. Take things slow.
Do you have a car? How much do you earn?
What are you? A gold digger?

I love you.
You should never ever say it on a first date. It will scare them. Nobody takes it serious. Don't say it without meaning it.
---