Which ethnicity has the hottest women?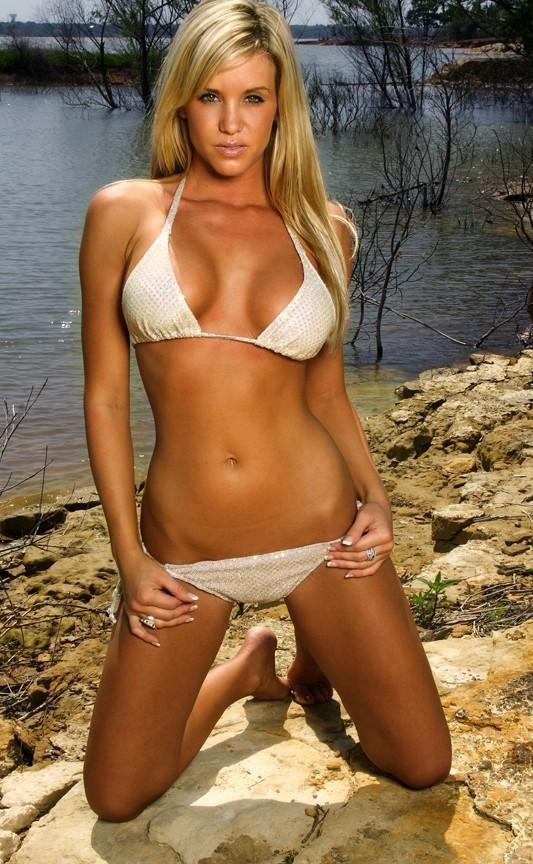 White girls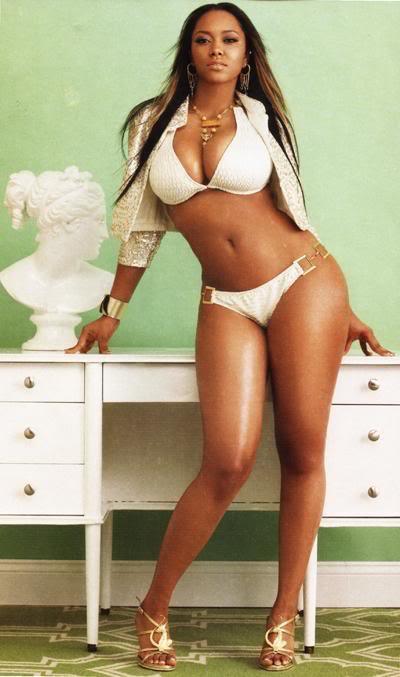 Black girls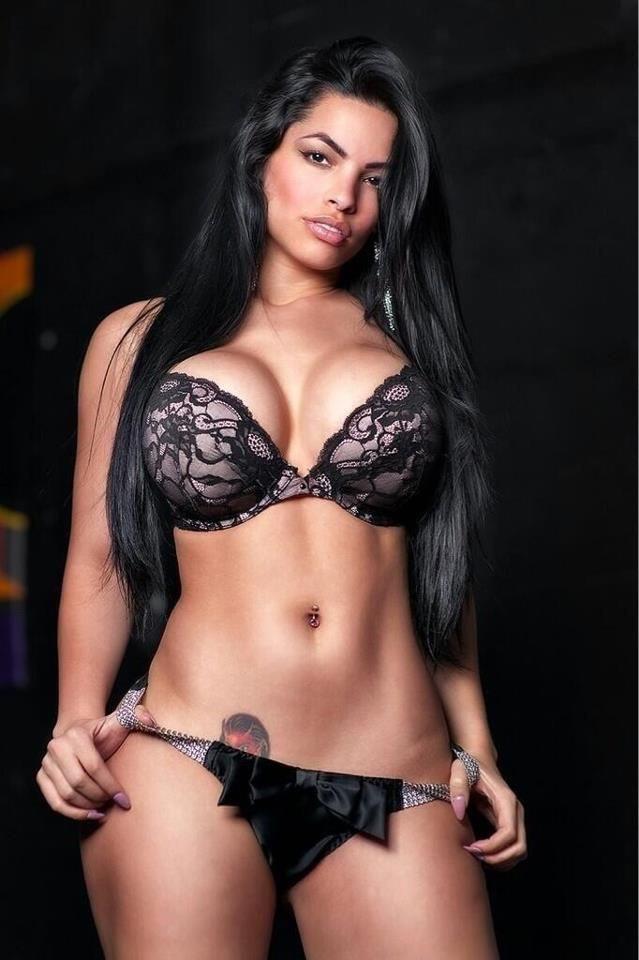 Latinas



Middle eastern girls



Asain girls

Personally I love Latinas!
Updates:
---
*strolls in*

.. How lewd..

*strolls out*

Asian and Latinos but those are crappy pictures.

Hispanic girls without a doubt

All races can be hot, but I gotta rep my sexy brown sistas!!! 😍

I think Middle Eastern girls are gorgeous :)

Girls from all races can be beautiful :)

All of them are beautiful!!! :) rainbow 🌈 color

I'm not sure one is more attractive than another (and I like women).

That Asian doesn't look Asian. She looks like a European trying to look Asian. And I think two of those representations have breast implants.

Asians to me. That first pic girl looks like there's something wrong with her nose though.

I think all the rainbows are pretty.

all ethnicities but my middle eastern girls got me represent!!

middle eastern but fuck, they are all gorgeous, any race have beautiful people!

that Latina picture looks like a drag queen, there are more beautiful latinas.

Latinas but I'm latina so I may be biased Lol

U guys are funny. I bet most of those girls in the pics aren't um "natural."
Anywayz dream on. -:)

All of the above! And mixed people, very beautiful.

All women are beautiful no matter what

To me I dont think any ethnicticy are the hottest since not everybody in that one ethnicity are hot
None, because they're all fucking beautiful.

Mixed girls happen to be my biggest weakness though <3 xD

There are hot girls in every ethnicity

As long they have boobies like these beauties, they are hot on any list. Booobies :D

Um the kinds that aren't actually races.

Well, you could have done without pics. These are hardly the best the best representatives of each group. That's not an Asian girl lol. Besides, you're leaving hordes of "ethnicities". And people of color - non white, come in so many differing skin colors, body types, eye shapes, hair types, etc. one pic hardly represents. The one you titled "Asian girls" has absolutely no mongol race features whatsoever.

I've been infatuated with Asian girls my whole life, having lived in Asian for most of it. While Asian girls are my preference, any petite woman of color with smallish parts suits me. Smh.

Its a tie between middle eastern & latinas

That "white" girl was almost as dark as the black girl...

Down to your personal preference.

Green female Aliens I wanna bang that bald green Alien so hot XD

What about Cat girls, Alien girls and Magical girls?

They're all awesome! I love all races! <3

They are all gorgeous in those pics, but I really love Latinas then Asians

Love me some latinos bro.

I think white, European (not American) women are the most consistently beautiful. But when I think about it, it's probably this way because of the vikings and Hitler, so I say my answer with a shit ton of guilt.

Again pics sway me - I would go for white girl in those pics

White girls and latina (South american)

Hispanics and Blacks tie, with Middle-Easterners coming in close second. Third is Asians, and fourth comes whites.

Most of the Chinese girls are not beautiful, but if one, she is extreme beautiful, so I think Chinese and Vietnamese girls are beautiful.

American girls have good body, ( big boobs ) , but faces are dull… not convincing. They are only sex materials and bad behavior.

UK girls keeping some dignity

Deadass the black girl and the south Asian girl could get it.

by the way the thing poking out of the Latina girl's cuca is me.

I agree with Latinas and Middle Eastern

The ethnicity from outer planet 👙👄💋

Judging by their ahem Adult Stars, I would say Czech Republic
Click "Show More" for your mentions
Select as Most Helpful Opinion?
You cannot undo this action. The opinion owner is going to be notified and earn 7 XPER points.