Say we're just going to walk around and talk, or catch a movie or something. What would you prefer a girl to wear? Colors? I know this is subjective but opinions would be nice!
Out of these, which one would you like best?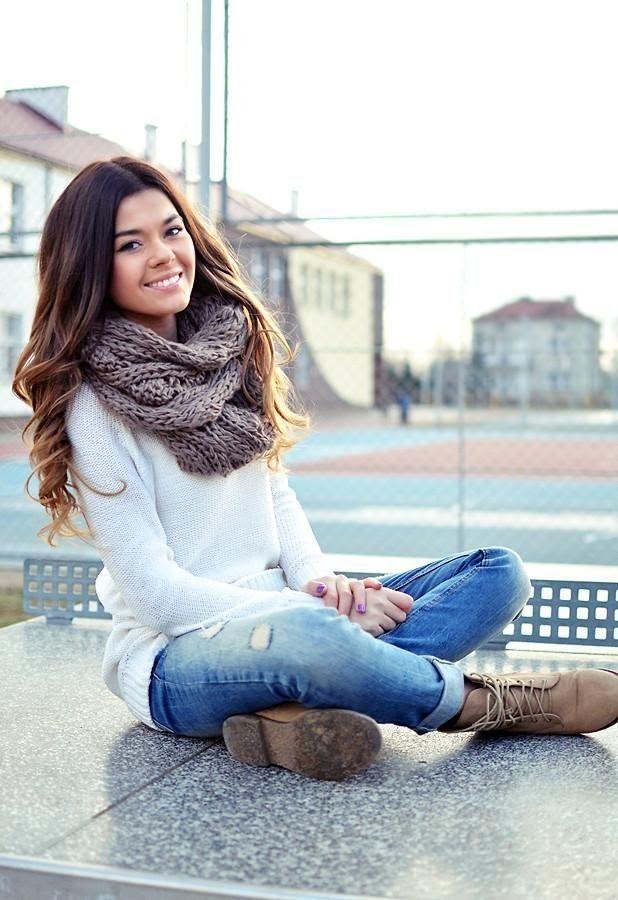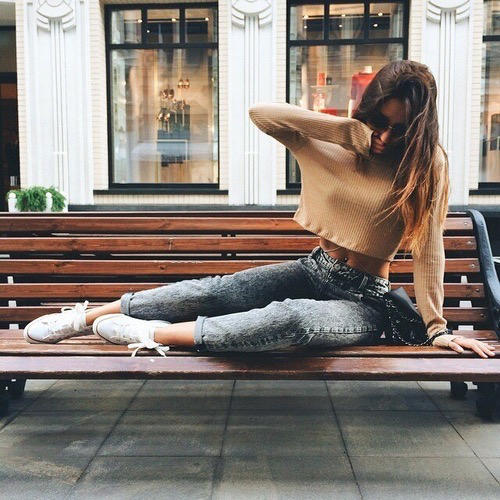 Select age and gender to cast your vote:
Updates:
---
Most Helpful Guy
Flatter your best features. Because you chose him to be your date so make him know you that you are different from others personally if only the choice you have from those pics then I would love you to be comfortable and not keep on thinking about your dress when your in date with me. For casual settings like a going to a movie, or out for coffee, choose clean jeans that are in good condition or casual dress pants and a nice T-shirt or button down top. If you usually wear a hoodie, or holey jeans, keep them in the closet and take your attire up a notch. You want to make it somewhat special even if it's a casual first date.