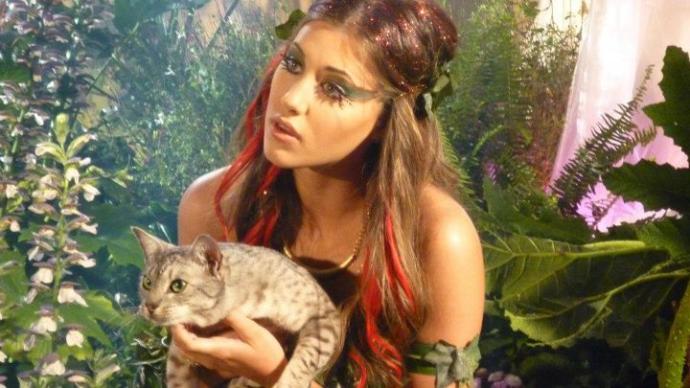 Info:

1. Part human/Part plant
2. Body is riddled with poisonous toxins
3. Kissing her will kill you
4. Loves plants
5. Is an eco terrorist
6. Is a botanist
7. Wants to have a family with kids one day


Select age and gender to cast your vote:
Updates:
Poison ivy can be touched. The toxins are inside her body not on the surface. She can be held without concern. Her kiss would kill you though if she show choose to due to secretion of toxins from her lips.
---
Most Helpful Girl
No, but I'd date the Joker lol
Most Helpful Guy
Didn't she give Harley an injection to protect her from the toxins so they could live together? She could just give me the same stuff.