I joined this dating app called MoreDates and the next day my inbox were full of women wanting to talk to me, some are flirting, soke wants to get to know me..
Is this normal? Because i dont think it is, like we all know women never does this, text first, flirt first, on no platform does a woman message first. I mean why would they when they have many guys messaging them all the time?
Also I'm average looking and these women messaging me are beautiful and way out of my league, I'm sure they won't even look at me in real life
My assumption is that these are fake profiles, and I'm thinking it might be people working for the site and their jobs is to get guys excited so that we can buy credits to chat...
But has anyone ever joined MoreDates and what was your experience?
There are 2 other dating sites like this too
Anastasiadate
Dating. com
I'm just trying to figure out if these are fake, it just doesn't make sense for so many women to talk first on a dating site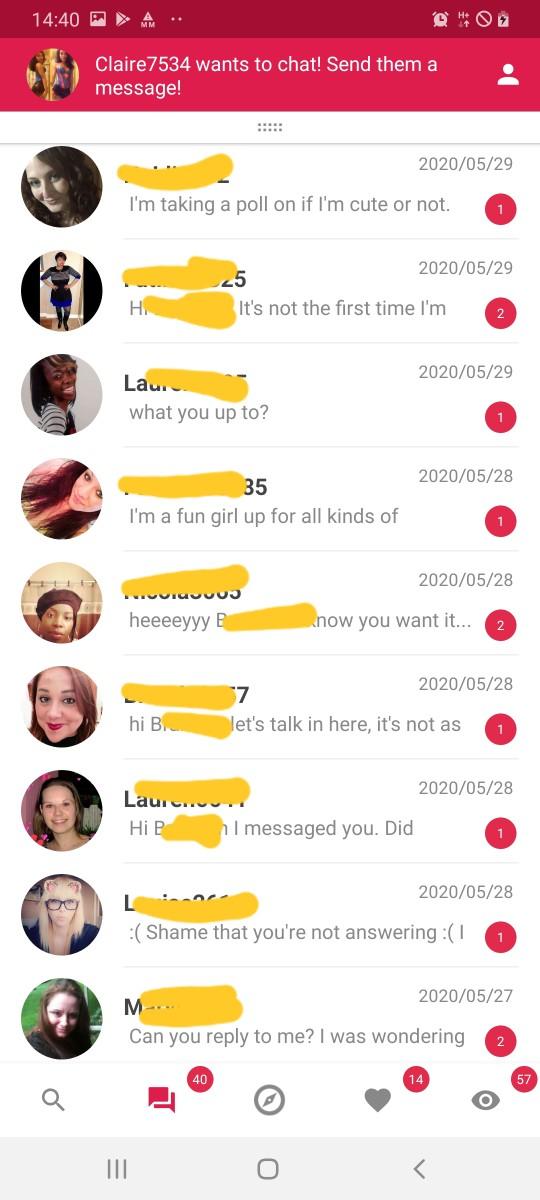 Updates: