Hello G@G Community,
Thanks @GirlsAskGuys for introducing new feature. I appreciate.
Title : Devlok with Devdutt Pattanaik
Publisher: Penguin Books Limited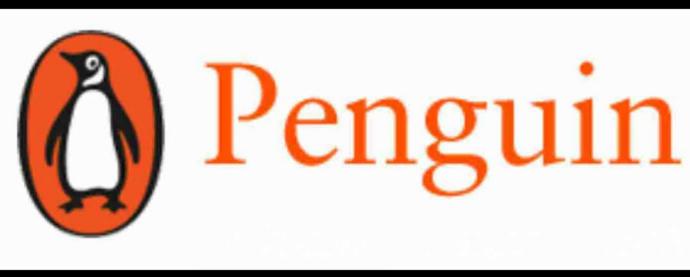 Penguin India was started in 1985, and is the largest English language trade publisher in the subcontinent.
About the Writer
Devdutt Pattanaik is the author of more than twenty-five books. He also had written more than five hundred articles on Mythology in Modern Times.
He has done his MBBS from Mumbai and a course on Comparative Mythology.
Devdutt Pattnaik is a leadership Consultant, Author, Mythologist. He is also a story consultant for Star Tv and Epic Tv.
He also presents a show on Epic Tv with the same title of his book "Devlok with Devdutt Pattnaik"
Devlok with Devdutt Pattanaik is based on the first season of his amazingly popular show on mythology with the same title. Devdutt Pattanaik loves Mythology and thatswhy his mostly works are related to mythology.
Hindu Mythology is very vast and contains more than tonnes of information and knowledge. But as in modern ages, nobody has the time read our Shastras and our new generation found it boring.
But no Country or community can survive without the support of its tradition, history and culture.
This book is the answer to your questions based on mythology and history. Questions related to our Epic mythological books like Ramayana and Mahabharata. Are they real? or it's a work of a fiction or somewhere between both.
This book contains very deep observations and experiences of Devdutt Patnaik on Indian Mythology.
The book also shows the scientific attitude towards Religion, Spirituality and Mythology.
Overall "Devlok with Devdutt Pattanaik" is for those who wants to learn from Indian mythology and history and curious about that.
If you are fond of demystifying myths and love mythology this book is written for you. Or if you somewhere between the facts and stories this book is for you.
This book is giving me moments of proud to be an Indian.
To be the eldest among the world in Religion, Science and Spirituality.
I hope you liked this Book Review, Devlok with Devdutt Pattanaik. Speak what you think in the opinion section.
-Language: English
-Genre: Indian Writing
- ISBN: 9780143427421, 0143427423
- Pages: 256
Thanks for sharing your valuable opinion.
Regards,
Being a GOOD Indian 😊🇮🇳😊