I sometimes feel as if I can't keep up with the competition in engineering. When I walk into lecture and feel so much confidence/testosterone flooding the room... You know... to the point of unspoken submission? I feel insecure.
Brb. Helga making her grand entrance into the lab.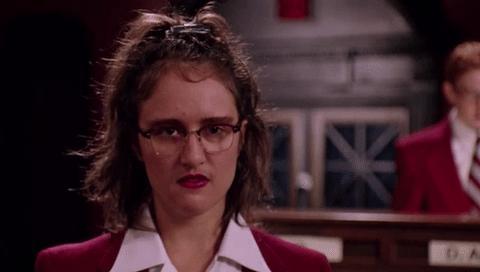 Brb avoiding eye contact with spencer as he tells me hilarious jokes about fluid dynamics.
Brb Professor Trillian radiating the room with his youthful glow before morning lecture.
I just don't know what to do anymore. Had I known that engineers were so aesthetically pleasing to extent of genetic superiority, I would of chosen business or finance. For these reasons, I can personally attest to the fact that engineering students are the most attractive.