Latin is technically a dead language but it is still around in a lot of ways.
Latin was originally spoken in Latium, Italy (Lazio). Vulgar Latin developed into the romance languages like French, Italian, Spanish, Portuguese, And Romanian.
And although the English language is Germanic, it is heavily influenced by Latin.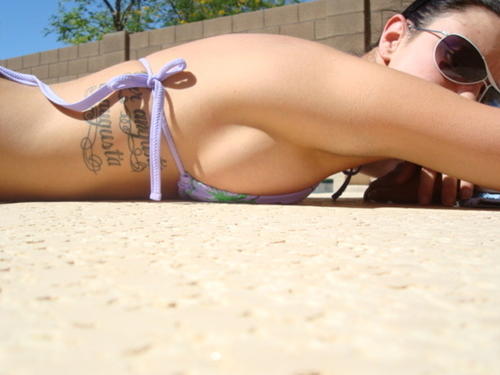 ---
SI VIS PACEM, PARA BELLUM
Translation: If you want peace, Prepare for war
- Said by Thomas Jane in the Punisher, Just before he went into a killing frenzy!
---
FORTES FORTUNA ADIUVAT
Translation: Fortune favors the bold
---
FORTES FORTUNA JUVAT
Latin Equivalent
Translation: Fortune favors the brave
---
AUT CUM SCUTO AUT IN SCIUTO

Translation: Either with shield or on shield -- "Do or die", "No retreat"
-Said by Spartan Mother to son as they departed for battle.
---
INVICTA
Translation: Unconquered
---
HOC EST BELLUM
Translation: This is war
---
AUT NECA AUT NECARE
Translation: Either kill or be killed
---
MORIOR INVICTUS
Translation: Death before defeat -- " I die undefeated"
---
Corruptissima re publica plurimae leges
Translation: When the Republic is at its most corrupt the laws are most numerous.
---
DISCE QUASI SEMPER VICTURUS VIVE QUASI CRAS MORITURUS
Translation: Learn as if you're always going to live, Live as if tomorrow you're going to die.
---
VIVERE MILITARE EST
Translation: To live is to fight.
---
AUDEMUS JURA NOSTRA DEFENDERE
Translation: We dare to defend our rights
- My State's motto <3
---
AMOR VINCIT OMNIA
---