Some stress relief for ya!
An Olecot!
Puppies...
Slow Loris
Gangsta puppy...or a gym puppy - your call. xD
Cutest Husky gang of all time!
Healthy eating - take a note from this Bunny. =)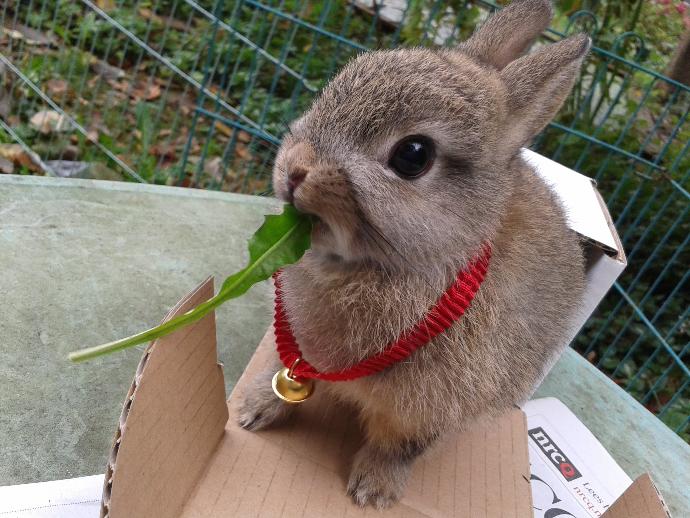 Hedgehog - awkward and cute.
Aaaand more puppies.
A tiny Ocelot, right there.
Floppy ears Bunny. Also very confused for some reason. xD
A strange little fish. Glittery. O.o
Two buddy Foxes.
A nutty Japanese .
A metahlead Dog. Go figure...
---
---