There are actors out there whose simple presence in a film or show can make a good film great and a bad film bearable. I'm compiling a list of mine.
Samuel L. Jackson
Dear god. This man may be hammy but when he comes on the scene like he owns the place and just hams it up the movie gets good or even better.
Nathan Fillion
It doesn't matter if he is playing the heroic space cowboy in Firefly or a Sheriff WAY over his head in Slither. When Nathan Fillion is on screen. The movie gets better.
Claudia Black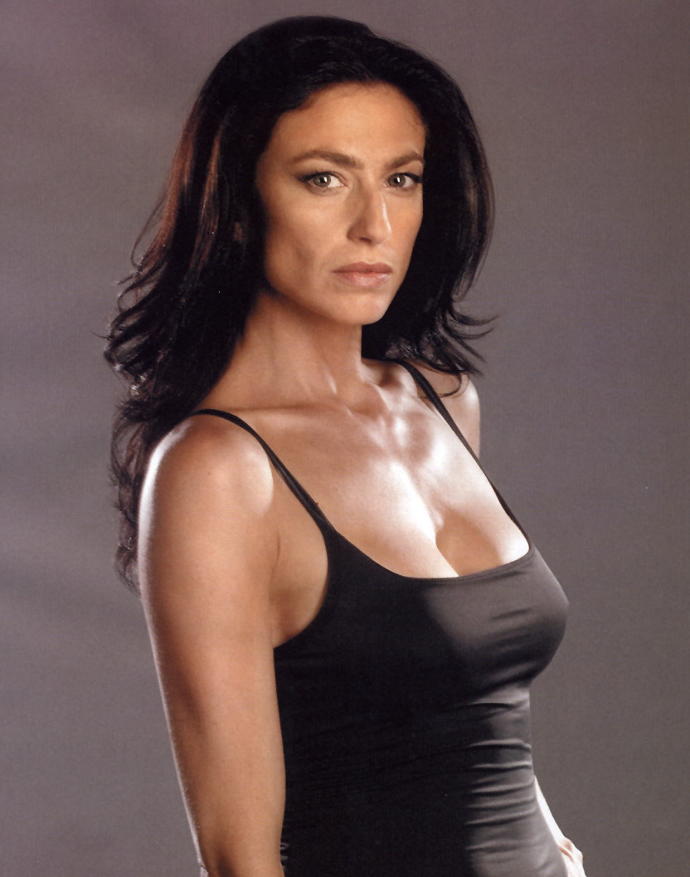 It doesn't matter if she is in Farscape one of the best science fiction tv series in history or is in a freaking video game. If she is in it. The game or tv show just is just better.
Denzel Washington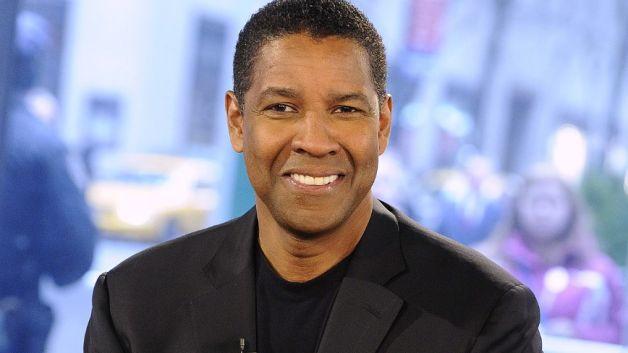 It's hard to deny that Denzel is one of the greatest actors in history and it shows in all of his performances.
Chris Pratt
He has shown such talent for Adventure movies that many are clamoring for him to be the next Indiana Jones and even a hardcore Indiana Jones fan like me thinks its a good idea.
Judi Dench
There is a reason she made such a good M.
Side note Vin Diesel taught her to play dungeons and dragons and she DMs for her grandkids.
Sean Connery
It's a testament to this actor that when he played Marko Ramius with a scottish accent that people liked his performance.
Morgan Freeman
Dear god he is just so incredibly amazing the above statement has an element of truth to it.
Bruce Campbell
Put Bruce Campbell in a bad movie and notice how his hammy acting just makes the movie not just watchable but actually worth watching.
Ron Perlman
War never changes and neither does the fact that Ron Perlman is fucking awesome.
There are plenty of actors like this and these are only a few of them.
If you have one add it in the comments
---