In those games, I used to ask my dad in order to help me to pull them off. But playing them again as an adult, they seemed to be very easy, or just easier than before, still by a good degree.
(Games in alphabetical order)
1) Ace Combat 2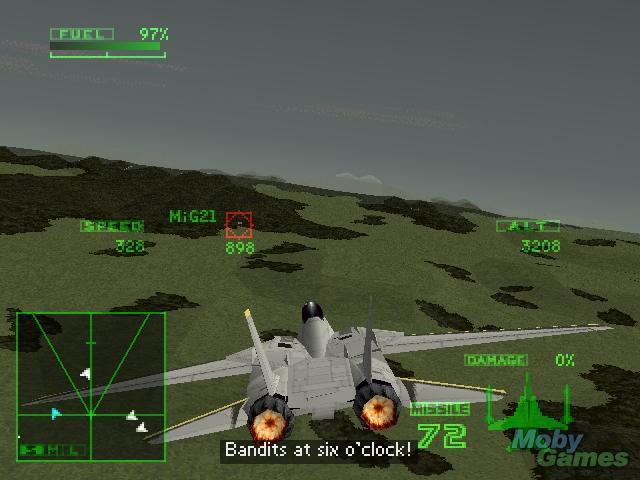 I made some attempts to play the game when I was only seven or so. But I didn't understand a thing about it. It was my dad who used to play this game a lot. When I played it as an adult more than a decade later, I managed to understand it and managed to unlock many airplanes on my own.
2) Bust A Move 2
It seems like a childish game indeed, but it's not so easy for a kid. Especially the Single Player VS Computer mode. The first two opponents weren't that difficult, but the third opponent was. But I was surprised how easy they were when I played it again as an adult.
3) Command & Conquer
This was also one of the games my dad used to play. I didn't understand it at all. It was like 1 and half decade later when I decided to give it another go, where I got the hang of it somehow. Neither ridiculously easy, nor as hard as I thought it was.
4) Crash Bandicoot 2
Someone would ask, why I didn't include the first game, which is the most difficult overall. But to be honest, I find it still kind of difficult (the first game) every time I managed to give it a go as an adult. But on the other hand the second game is ridiculously easy now…except those Polar Bear Levels, where I have to waste some lives in order to manage to break all the crates. But as a kid I remember that I had a really hard time with the Ice levels, and the Night levels also, that I found very easy the last years. Also spending lots of time thinking how to get this Red Gem.
5) Croc
The game was well crafted indeed. But it had a very huge disadvantage: The camera. The camera made the game way more difficult than it actually was. And being a kid made it almost impossible to pull it through because of the camera.
6) Gran Turismo
Another one of the games that my dad used to play as well. Still I played it once in a while, but I was always finishing 6th. When I bought it again recently, I managed to reach it 100%. Still I was unable to make all License tests Gold. But definitely it was the easiest among my dad games.
7) Lucky Luke
Not the easiest game around in general. But still not as tough as I thought it was. The level I used to always get stuck was the one you had to follow Rantanplan. And if a miracle happened and I was able to pull it through, then I would always get stuck at the next level with the wooden elevators or whatever it was.
8. Mortal Kombat 4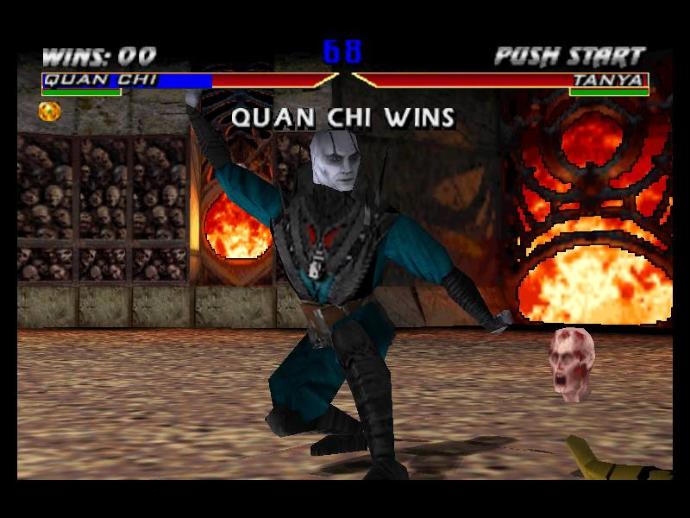 Particularly Goro. I still remember every time I was about to fight Goro, I was sure that I would lost. Also I remember the first time I managed to defeat Goro, I was screaming out of joy.
9) Rayman
In this one, I still had difficulties when I played it as an adult. Particularly in a certain Level from Picture City world, where chances are you will lose at least ten lives in order to get through this obstacle. Well, those who had played this game, they will understand what I'm talking about, and how difficult it is. But as a kid, it was a miracle if I managed to finish Band Land, which I found ridiculously easy as an adult.
10) Spyro The Dragon
I can't believe how simple this game is, and I used to find it really complicated as a kid. Literally it can be completed within just 4 hours. I remember having a really hard time especially with the Flight levels, and also gliding in the air, was a hard thing for me back then.
---