Imagine an unrestricted timeline (old and new actors)
Me: Michelle Williams could play both my serious and quirky sides
My daughter: Alison Porter, from Curly Sue. She looks exactly like my daughter.
Sister: Aubrey Plaza as her character from Parks and Rec, except add some additional intellect
Brother: Rainn Wilson as Dwight Schrute from The Office but less nerdy looking.
Mom: Allison Janney and her character in Juno. This was the hardest one to choose but she was a very "tell it like it is" type of person like this character.
Dad: Tim Allen from Last Man Standing plus a bit of Liam Neeson from Taken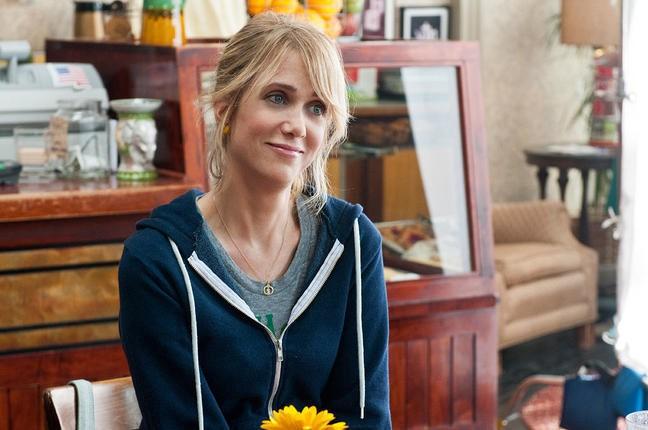 Best friend: Kristen Wigg's character from Bridesmaids

Grandma: Jessica Walter as Lucille Bluth from Arrested Development but not rich.
Who would play you and the people closest to you?