Gotta find the best costume for this years Halloween party so here's a top 10 list of the best women's costumes!
1. Super Hero Movies
Find a costume from any of your favorite superhero movies like Suicide Squad, Batman vs Superman, Spider-man, or Captain America.
2. Disney
Be any of your favorite characters from Disney movies such as Frozen, the Disney Princesses, Minnie Mouse, Alice in Wonderland, Pirates of the Caribbean, Maleficent, 101 Dalmatians.
3. Careers
Always wanted to have a certain job but couldn't? Now you can for Halloween! Be a cop, SWAT team member, a nurse, firefighter, ringmaster, maid, race car driver, captain, nun, Rosie the Riveter, waitress, fortune teller, prisoner, or cheerleader.
4. Animals
Be an animal or a bug for a day instead of a human. Become a bee, ladybug, cat, butterfly, spider, bat, bunny, shark, leopard, or wolf.
5. TV/Movie
Be part of your favorite TV show or movie with one of these cool costumes:
Star Wars, Alice in wonderland, Nightmare before Christmas, Teenage Mutant Ninja Turtles, Bobs Burgers, The Incredibles, Power rangers, Sausage Party, Minions, Wizzard of Oz.
6. Horror
Be scary this year and make a fright!
Ghost, ghost bride, pirate, vampire, Bloody Mary, mummy, jester, clown, skeleton, scary doll, Freddy Krueger, Jason Cheerleader, Addams Family characters, Beetlejuice, executioner, Steampunk, witch, Day of the Dead, etc.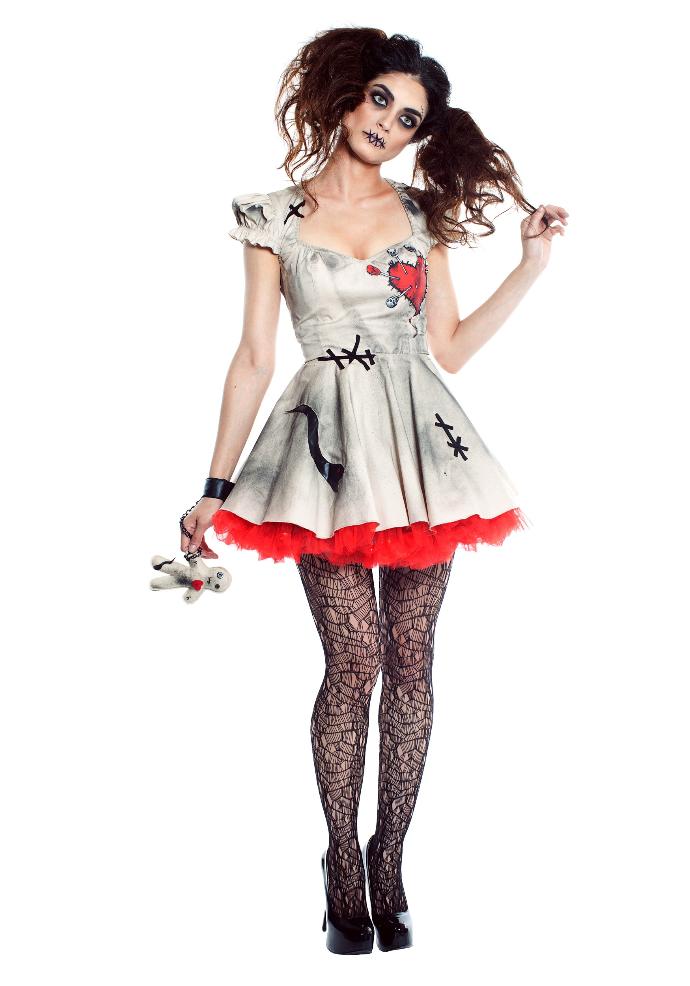 Make sure you dress up in one of these costumes this Halloween. What are you going to be?
---