Put down the powder and drop the lipstick, here are 10 reasons you ladies (and some guys) don't need to rock makeup! After all, fresh faced beauty is a rising trend!
1. Natural Beauty
Photo Source: yahoo.com
Embrace yourself and accept your flaws and all. Let your skin breathe!
2. Skin Health & Care
Photo Source: beautyhigh.com
A healthy face is more important than wearing the hottest shade of make up. Often makeup and those harsh chemicals can clog your pores and damage your skin if you use it excessively. Some makeup products can even cause acne or allergic reactions. Don't just cover your zits, pimples and dark spots. Fix them!
3. Confidence
Photo Source: momentsentwined.blogspot.ca
The best makeup someone can wear is her confidence! Confidence can give you a natural glow and can exude beauty more than any concealer, eye shadow, etc.
4. Stress
Photo Source: stylecraze.com
Constantly checking if lipstick is on your teeth or if your mascara is running is a hassle that nobody always wants to deal with.
5. Time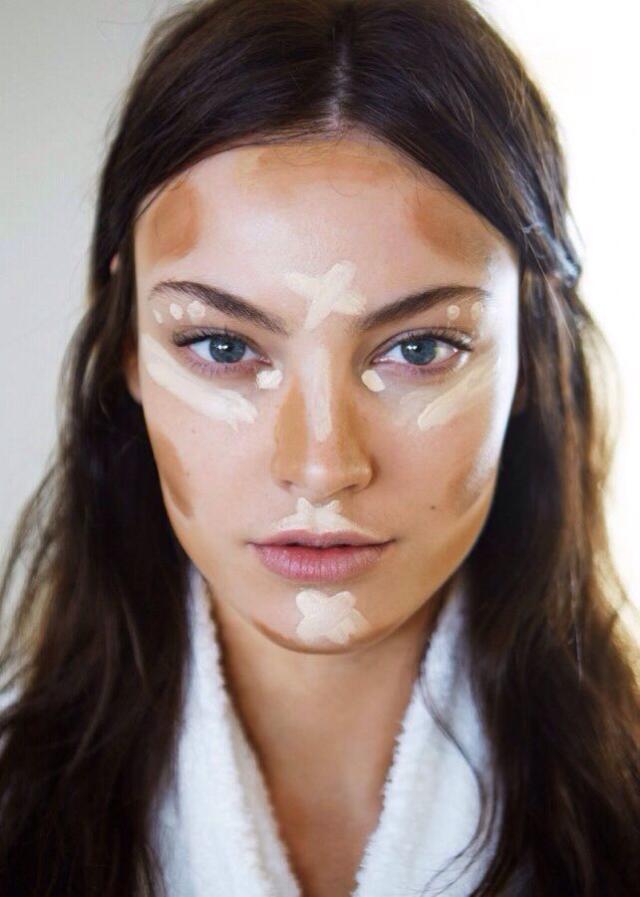 Photo Source: stylebistro.com
Found on myhoneysplace.com
Whether you are a beginner or a pro, makeup application and removal is a time commitment!
6. Money
Photo Source: icovetthee.com
Makeup is a financial investment! Quality products are usually a little pricey and the cheap stuff is full of chemicals. Consumers can spend hundreds of dollars a year on cosmetics.
7. Animal Cruelty
Photo Source: littleglassbottle.com
Nowadays, some products are labeled "No Animal Testing," but many still test on animals.
8. What Do Guys Think?
Photo Source: beautythroughimperfection.com
Musician, Drake said it BEST in his hit song, Best I Ever Had, "Sweat pants, hair tied, chillin' with no make-up on. That's when you're the prettiest , I hope that you don't take it wrong!"
9. Biggest Critic
Photo Source: beautyhigh.com
You are you're BIGGEST critic. Nobody criticizes and scrutinizes you as much as you do yourself!
10. Easy Breezy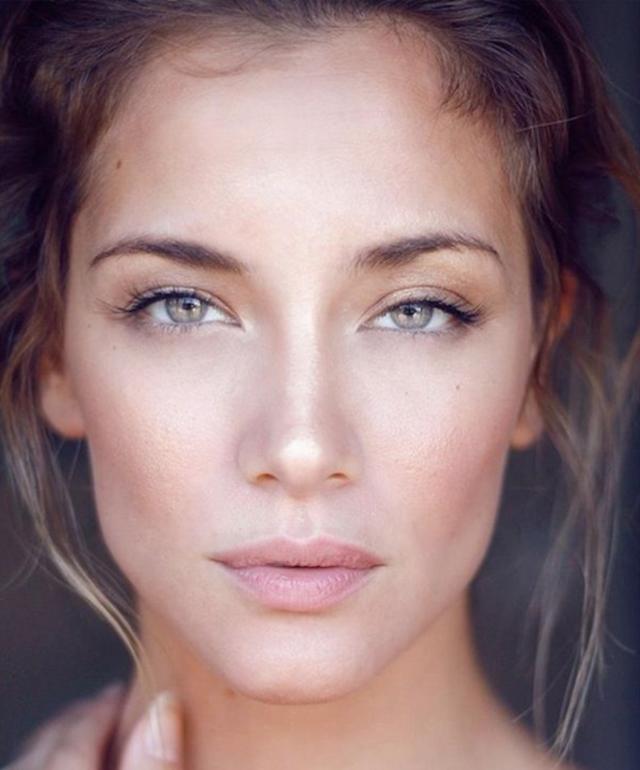 Photo Source: bridalmusings.com
Wearing little to no makeup is realistic. If you currently wear a ton of makeup, slowly and gradually start wearing less! It's like weaning someone off caffeine or chocolate.
Whether you're an animal lover or you're gung ho about natural beauty, reconsider applying that concealer or bronzer the next time you want to wear makeup. At least now you know, makeup does not have to an everyday necessity! If you are an everyday makeup wearer, choose quality products that don't harm an animal to get you the right shade!
How often you you wear makeup? How much do you spend on makeup? Guys, what do you think about girls who do or don't wear makeup?
---