Skinny



Normal :



Chubby / Fat :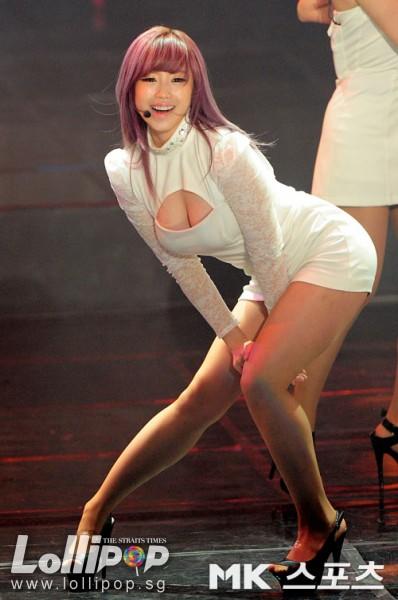 Updates:
---
Most Helpful Guy
I chose chubby/fat. I don't even consider those girls anywhere NEAR chubby, let alone fat. Honestly, all three categories of girls seemed to be normal sized, and in fact, they all look the same size to me. They didn't even increase in weight - the only thing that increased was the size of their assets (hence why I picked the last one).

If I were to label those three categories, it'd be:
1. Thin with small assets
2. Thin with medium assets
3. Thin with large assets

It has nothing to do with weight.
Most Helpful Girl