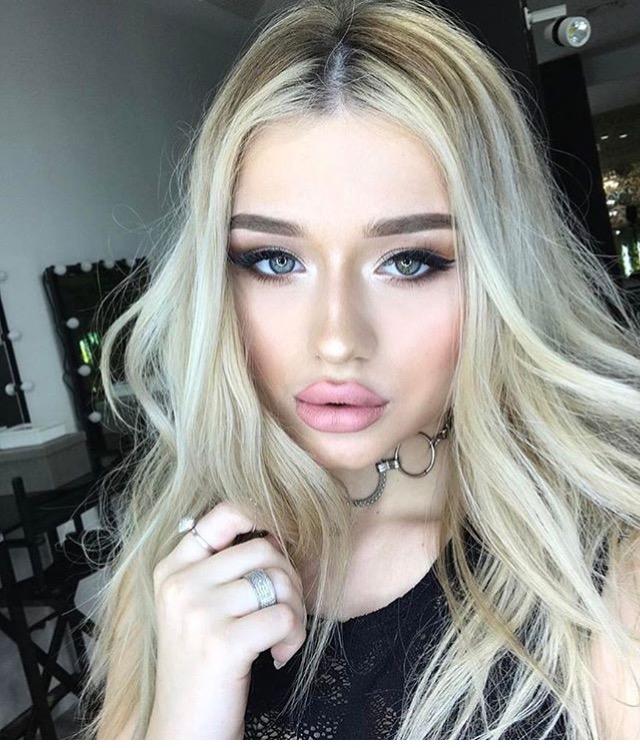 They obviously wear a lot of makeup and often have lip injections and such, BUT I still find them breathtakingly beautiful!
I was inspired by another question on here about beauty standards.
Anyways I'm almost pretty sure that these girls will still get the attention of most men, even make up haters (just my opinion).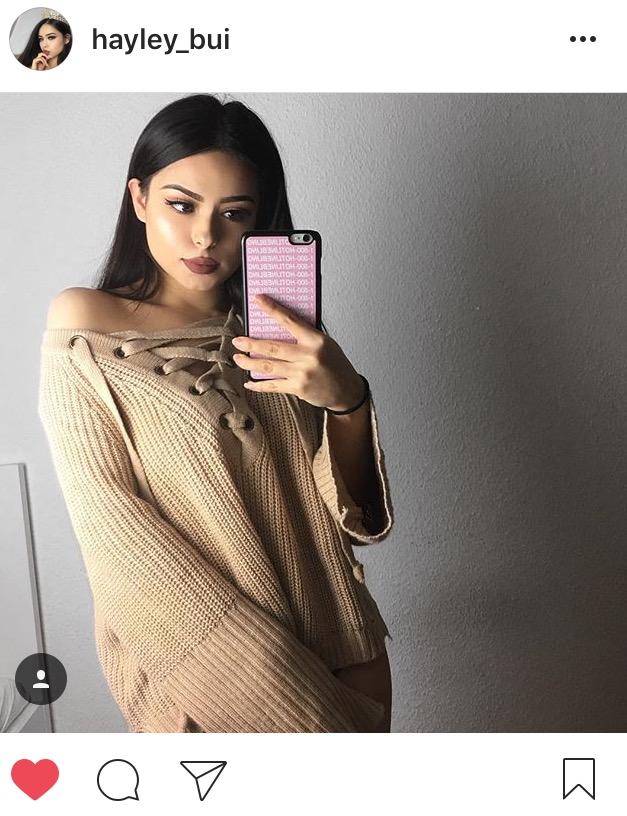 Updates:
---
Most Helpful Guy
Most Helpful Girl
They start to all look the same, the amount of makeup is grotesque and they make zero attempts to remotely tone it down... Majority of those women are breath-taking without makeup which is puzzling in the first place. All I really see is oodles of insecurity or oodles of ego. It can go both ways... These makeup trends remind me of porn star makeup because its so damn thick. Makeup is meant to enhance not make you look like a mannequin but whatever. I am not trying to bash them but when you look that pretty, I don't really get why you would need that much in the first place.. some actually depend on it to clear up acne or dark spots or enhance their eyes or lips but these girls are pretty without it so its just aggravating that they wear so much.. they are just trying to be music video hoes and kylie jenner.