Is a teen, say I, in a pair of ultra mini shorts like the following picture hot?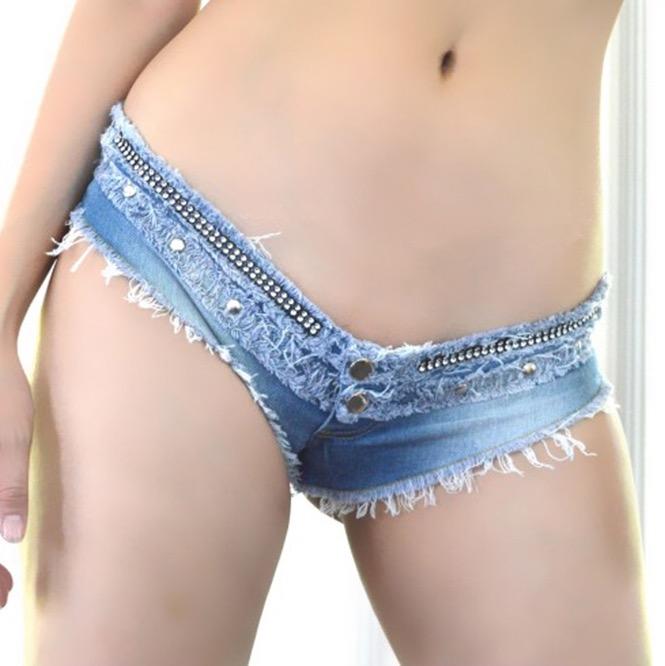 By the way, I wish my boyfriend would buy me a pair.
Updates:
What about wearing them in a party or in a pub?
---
Most Helpful Guy
the only way a chick would wear a pair of those to a party or a pub is because she wants to get laid right where she's going doesn't matter if she has a better not and by the way if my girl had a pair of those on I could eat her pussy anytime that's right there and ready for it so you might want to think twice about wearing them out in public some guys going to look at that and say can I lick your pussy? so it depends if you want to be someone's lunch besides your boyfriend's or not
Most Helpful Girl
Those just look like basic underwear. I mean I'd wear them at home for the mister in my life but no one, and I mean no one wears those out to parties or pubs. You've been watching too much porn. Not even pornstars wear that out to a pub.