I do talk about this on GaG from time to time, but I ask this seriously. What is the psychology behind it? Why do so many women find it hard to let go of men who are users or cheaters, even after they find out what the guy is? I have known so many women over the years with this problem.
I even know one right now in real life. This woman has found out now what a pathetic piece of shit this guy is she was sleeping with, yet she finds it incredibly hard to give him up and she literally has to remind herself of the reasons why he is clearly garbage, just to stay strong and not text him. At one point she was even in her feelings and drinking because he left her on Read more than once! Which he did on purpose.
For me, I don't care what connection I had with some woman or how I thought the world of her before, when I find out what a serpentine piece of shit she is I let go and don't look back. But why is it that so many women become enslaved to obsession with no good guys?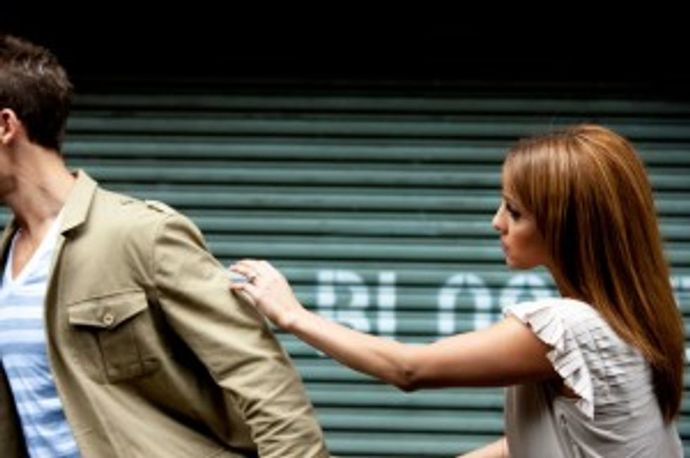 Updates: