how do you feel about them? my friends and I have the same opinion that they skeeve us out, but I was wondering if some girls have as strong an opinion on them as I do.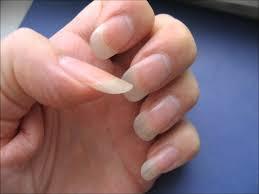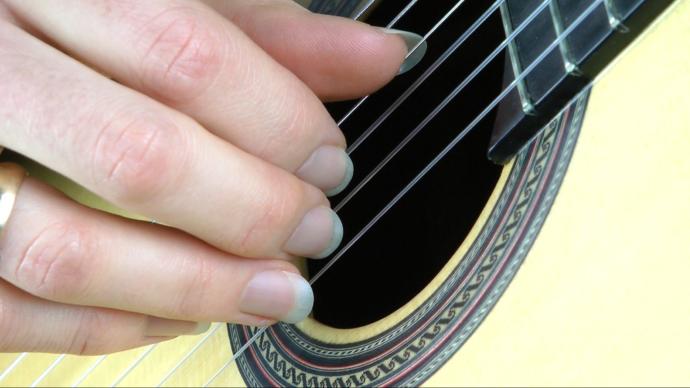 Also guys with long fingernails, why don't you trim them? and do you ever get advice to cut them from other people?
Updates
i'm so glad I'm not in the minority of girls who hate long fingernails! my reason is that every guy I've seen with long fingernails looks like that guy who sits on the computer all day, who looks like he could easily be beaten up by the majority of girls. and I have seen a lot of them!

its just a deal breaker!