1. I am like Robin Hood!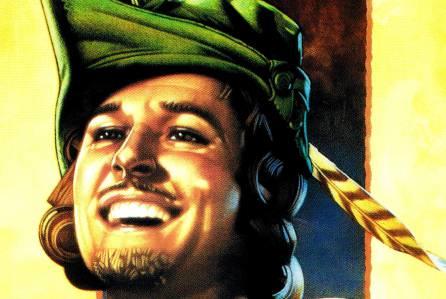 I steal things from people I deem unworthy and give them to people I deem in need of them!
2. I am like Mother Teresa!
I give really good advice sometimes and will be venerated after I die for living a good life!
3. I am like Gandhi!
I believe in you! Just think positive thoughts! Be ambitious!
4. I am like Hendrix!
That's a lie but this is a good quote.
5. I am like Obama!
I am and always will be politically savvy and understand the difference between disrupting the corruption behind an idea and a war with an ideal itself!
6. I am like the Cheyenne!
I know the value of my power, the value of my resources, and that the misuse of both is folly!
7. I am like Robin Williams (R.I.P.)!
I know how to laugh at myself even in the face of the most ridiculous issues!