I have realized that many women avoid weightlifting. They often think that they will instantly bulk up and look like this ;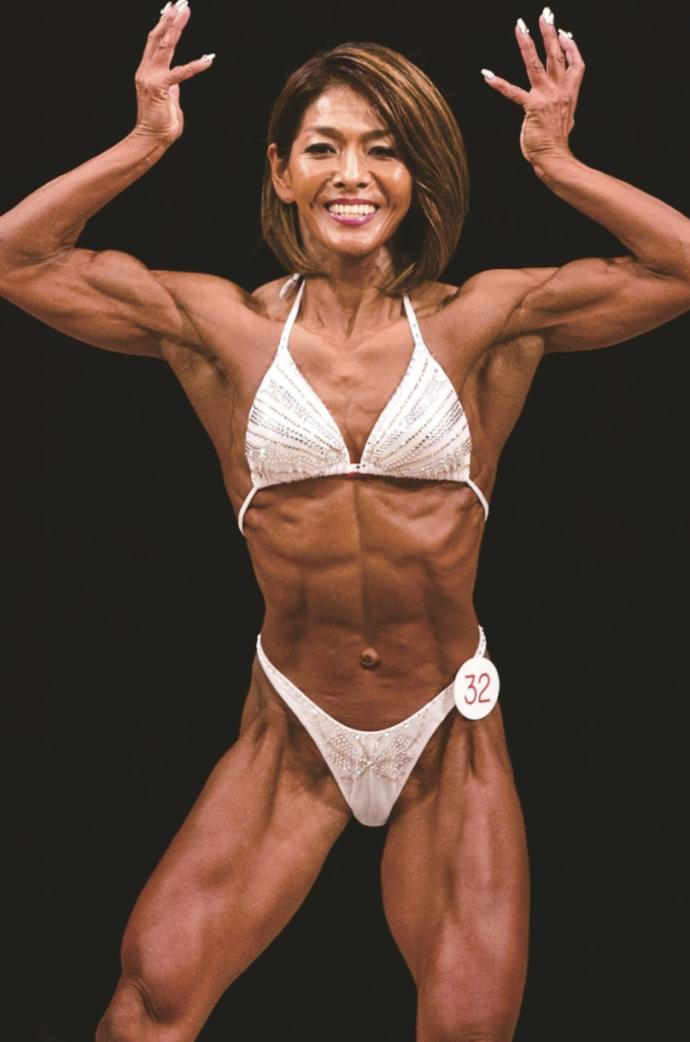 While I understand that many men and women don't like that type of look on a lady , do people really think that the woman in the pic lifts exactly like you do?
No. It takes years of training, giving up so many foods and perhaps even steroid usage to look like her.
The reality is that many women who lift on a regular basis, eat clean and don't take useless suplements will only be able to look like this at their max ;
And by losing some fat, like this ;
So i get it that most men dont find muscular women attractive but why do we try to limit somebody else's action just because they look "good" to us. And ladies, if you want to lift, DO IT. There is nothing wrong with getting stronger, fitter and achieving the look you are going for. Whether it's lean, thick, muscular or whatever.
Updates: