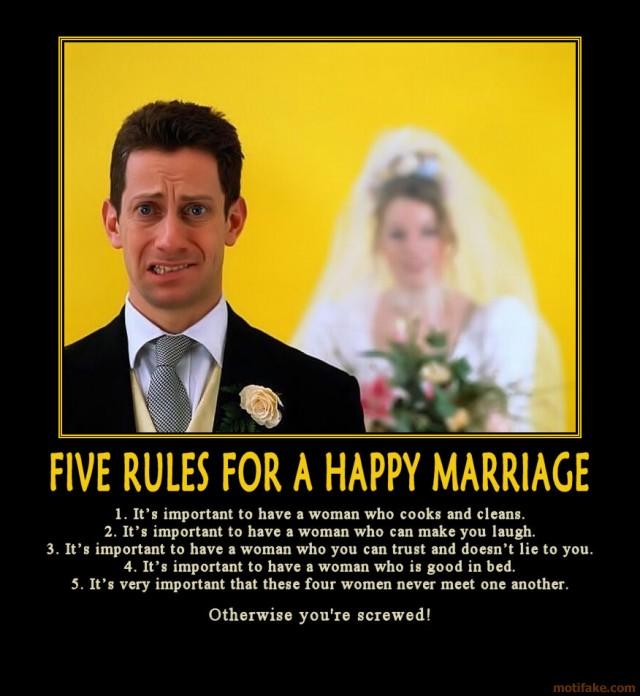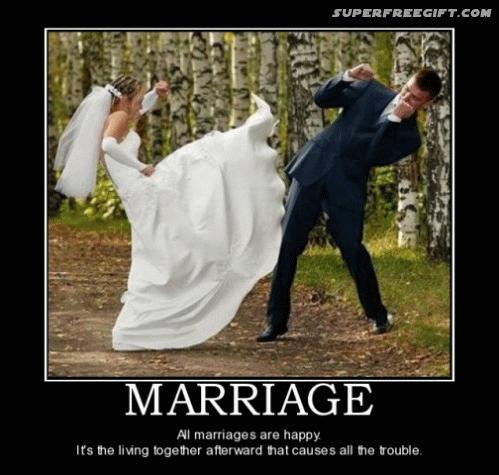 Please no bitter butthurt comments.
Updates:
---
Most Helpful Girl
as women, we're told "don't ever talk to your man about commitment because you'll frighten him away" and we're labelled "crazy" if we even hint that we're interested in marriage.

i finally met a guy i like enough to want to marry; he's said that it's pretty much an eventuality, and i'm still afraid to bring it up, for fear of scaring him away~ social conditioning for the win. /sarc.

however, i think that the issue you mentioned stems from the fact that this is the age of instant gratification, and it's a problem for both genders. we're so used to this cycle of swiping, Liking, and fucking that online dating has afforded us, and we're attracted to the novelty of it all~ people are merely objects, and we upgrade them on a whim to something shinier and newer, when the old one could have sufficed, with a little effort and tlc; we live in a world where we love things and use people, instead of the other way around.

if there's one thing i've learned from all of the divorces in my family, it's that i'm going to get married once, and i'm going to do it right. a good wedding and a good marriage are not the same thing, and my parents (among various other relatives) screwed it up, so that i don't have to.

back in my grandparents' day, when something was broken, they fixed it; they didn't throw it away. <3
Most Helpful Guy
I often explain this to a lot of the single ladies I work with. Too many women want the big wedding but forget completely about the marriage. The truth is that modern men are now more picky about who they marry these days and are thinking with their heads as opposed to anything else. Its not that they are unwilling to get married its just they have high standards that a lot of women fail to meet and will judge each woman's ability to be a good wife objectively and consider what she may bring to a potential marriage rather than letting love alone be the deciding factor. Men are just looking at marriage more like the way women do but rest assured that if a man finds the right woman he will marry her until then he will enjoy being single.