DIY or "Do It Yourself" products are things that we make with our own hands by the use of ideas or inspirations from :books, online and so on....
WHAT IS SO GREAT ABOUT THESE DIY THINGS?
1.They will make us become much more creative.
2.They will make you save money
3.We can customize our own little "masterpiece" as desired; which means that its gonna be a "unique" creation....nothing mainstream!
4.It is easy to get sources of ideas for creating your project
5.Other people will be like "where you get that from :o ?" when they will see what you made..
Few DIY ideas that i saw and i found interesting:
1. This DIY Bowl where you can keep little stuffs like your keys...phone,...etc..
2. DIY butterfly decorations
3. DIY Oreo Popsicles
4. DIY light bulb terrarium
5. DIY bracelets made from recycled earphones wires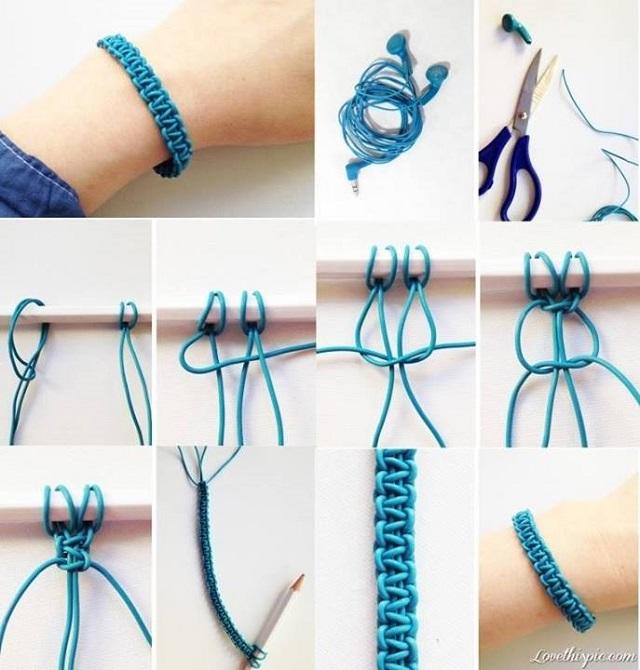 6. DIY chandelier
7. DIY table made from wheel /rope and plywood
8. DIY keyboard patterned keys
9. DIY key/letter holder made from a tennis ball
10. DIY table
11. Different prints effects
12. DIY bracelet with old recycled chain and rope
13. DIY plate with old CDs
14. DIY doormat with rope
15. DIY necklace holder with a hanger
GAGers...waht do you think of DIYs??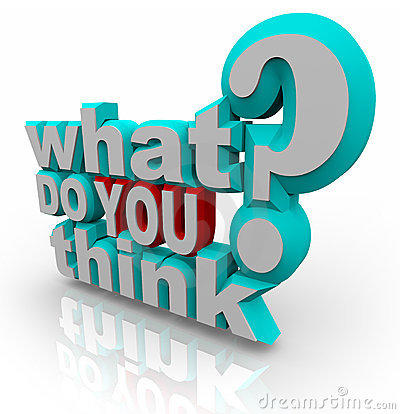 ---