You get used to it
People always say things like, "I don't know how you can live handle -30," or, "Why would you live there?"
Well, I was born here. I say the same things about hot climates; I've seen 40 C (105 F) once in my life and I got heatstroke and was delirious. Anything above 25 (75), give me AC and a cold drink.
So many fun things to do
Driving
Everyone that whines about winter driving is doing it wrong.
Skiing
Enough said.
Snowmobiles
Everyone needs to try this at least once in their lives. SO MUCH FUN!
The scenery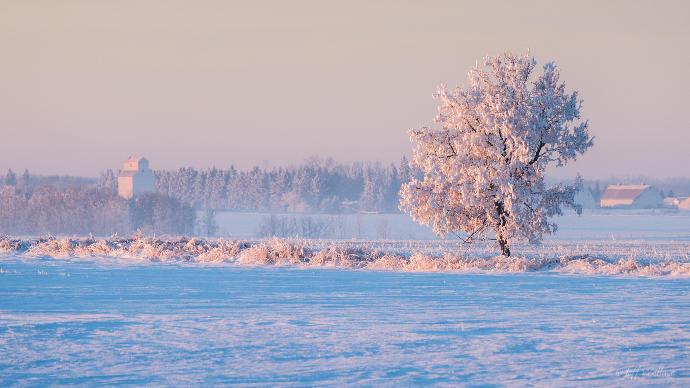 Northern Lights
You'll never get a better view than on a cold winter night. Its truly incredible to see.
---